Beat of the Week: The Police Flip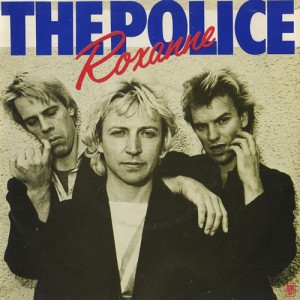 I think I'm going to start posting beats every week.  Mostly stuff with familiar samples, since it's easier for people to really follow how it was flipped.  This week is a beat I made using "Roxanne" by The Police.  Enjoy.
 The Police "Roxanne" Beat by BLUEPRINT
Direct link HERE
Follow me on soundcloud if you don't already.
Word is Blog