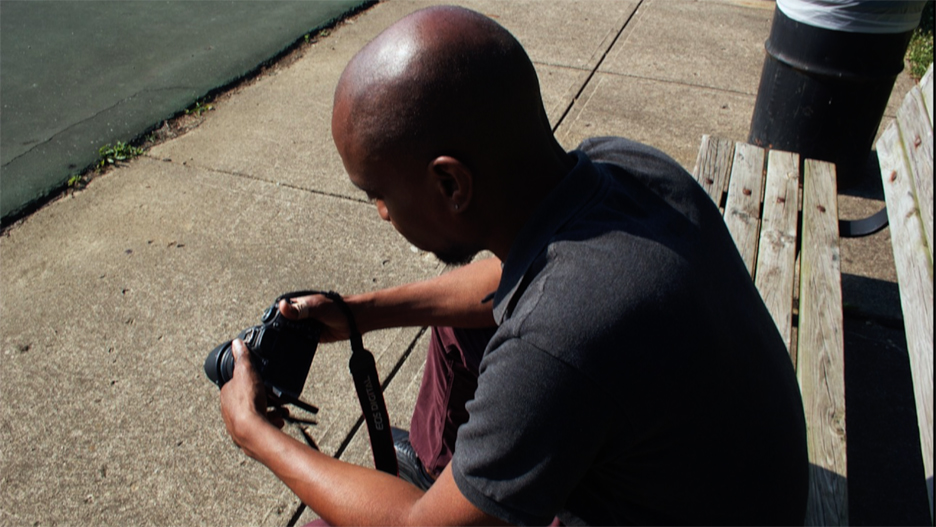 Do you have ideas in your head for music videos or video content, but nobody to help you execute?
Are you tired of dealing with expensive, unprofessional, and unreliable video people?
Are you ready to step your game up to the next level and add video to what you do to reach more people?
If you answered yes to any of these questions then I might be your guy.  Here's what my previous clients have to say about working with me.
TESTIMONIALS
Over the years I have hired Blueprint for several music videos. Each time he exceeded expectations. His professionalism, ability to work within time constraints and communication are nothing short of excellence. Highly recommend Blueprint's service and will definitely be using them again.
I hired Al to shoot 3 music videos during a past album campaign. He made the process very easy and fun. The finished product exceeded my expectations and I definitely plan to hire him again for future projects.

Working with Blueprint on my recent video was easily one of the best experiences I've had filming. He's not just a rapper with a camera, he takes the craft seriously and truly knows how to capture the feel of what you're aiming for. As an artist himself, he also understands the vision a lot more than the average director who has never truly been in front of the camera. We were working with a limited time schedule and he got everything wrapped up in time without any hiccups. He was able to be decisive and utilize the group of extras that showed up to be a part of the video shoot. He allowed me to view different shots to see what I thought of them and made the experience feel like a joint effort. Your film needs are in safe hands with Blueprint.

Supastition
Rapper/Producer
website
MY STORY
My interest in videography started in 2011 when I picked up my first camera, a used Canon t2i from craigslist, while I was on tour.  That entire tour, I went around taking pictures of everything I could, in every city we visited.  I was fascinated by visual story-telling and how the images and video could be used to communicate just as effectively as music and words.
Within a year of getting a camera I was directing and editing videos for myself.  After that I started getting hired to direct music videos and create video content for other artists.  In 2014, I directed the "We Ain't Gonna Die Today" music video for Atmosphere that went on to get 1 million views.  In 2017, I released my first film, a documentary called King No Crown, premiering the film at the prestigious Wexner Center in Columbus, Ohio as well as taking it on a 20-city screening tour.  The film went on to win the Best Feature Film Award at the 2017 Columbus Black International Film Festival.
MY WORK
Check out some of my recent work:
That said, if you are in need of reliable and affordable video work for your next project, please consider hiring me.  Use the the contact form below to reach out.   Tell me about yourself, what you're working on, and what you're looking to do.  And I'll get back to you as soon as possible.
Thanks for your time and consideration,
CONTACT