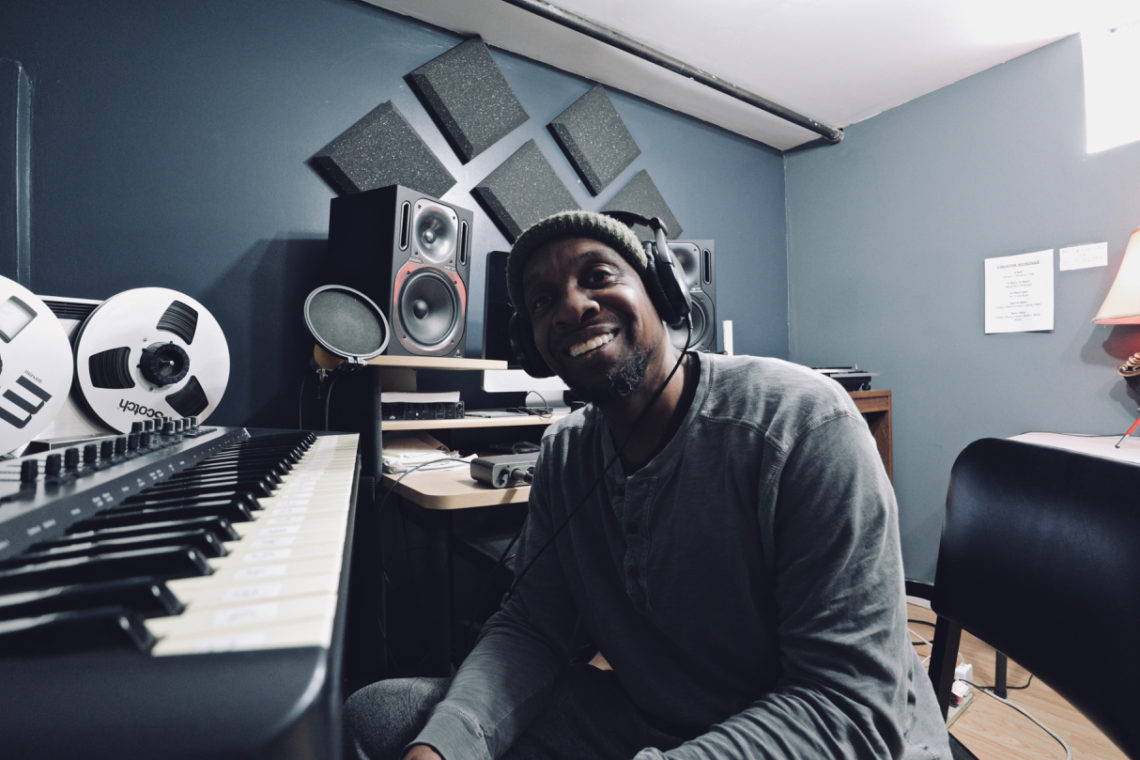 Although I consider myself primarily an MC and a Producer, I have also had to become familiar with audio-engineering in order to make my audio dreams a reality.  Since 1999, I've mixed almost thirty albums in my career, all commercially released.  From artsy and dark albums like Celestial Clockwork by Illogic, to lo-fi boom-bap albums like my classic 1988 album, to clean and avant-garde albums like Adventures in Counter-Culture–I've mixed it all.
I'm now making my audio engineering services available to other artists.
If you're an artist that's looking to step up the sound of your recorded material, and need mixing and mastering, email me.  Tell me a little bit about yourself and your project and I'll get back to you as soon as possible to let you know my rates and if I'm able to take on the project.
Thanks for your consideration,