Weightless Christmas Sale – 20% Off Everything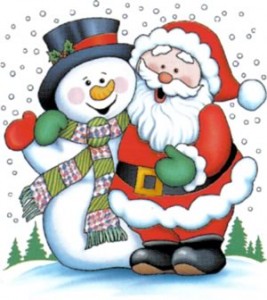 As many of you know, I run a independent label called Weightless Recordings based out of Columbus, OH.  We've been putting out records since 1999 and our artists include myself, Illogic, Envelope, Zero Star, Greenhouse, and DJ Rare Groove.  Many people first heard of me via Soul Position, and some first heard of me via my solo debut 1988.  However, I have many albums that aren't available in stores nor through Rhymesayers and are exclusive to our label Weightless Recordings.
At any rate, we have a webstore and are going to have a holiday sale where everything is 20% off with the coupon "20OFF." Not that our prices were high anyways; we charge 4.99 and 7.99 for all our CDs, but we 20% off that is a pretty decent deal.  The sale lasts from now until 12/31.
As you all know, it costs money to put out records, especially in this era where record sales aren't what they used to be.  We are here pretty much because of a number of dedicated fans and supporters, not because any of us sell a ton of records.  That being said, anything support you all can give in the way of buying CDs, Vinyl, and T-shirts goes a long way towards keeping Weightless, or any other independent label in business.
But enough of that.  Take your ass over to http://weightlessmerchandise.com and check it out.
Thanks for the support!
Printmatic