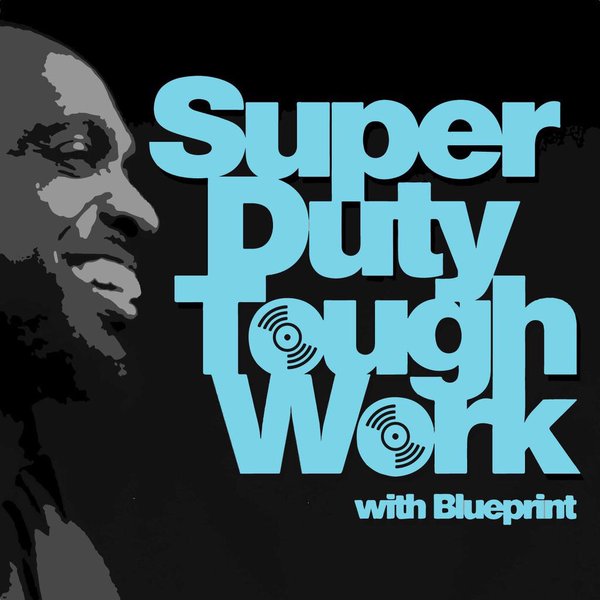 Super Duty Tough Work Podcast – Episode 11: Top Ten Music Industry Changes of Last Ten Years
After realizing how drastically the music industry has transformed over the last ten years, Blueprint and co-host Illogic decide to change up the format and create a top ten list of these fascinating changes (many of which have gone almost unnoticed). The result is an informative and entertaining look at not only the past but the future of this thing called hip-hop.
Thanks for listening!
Follow and subscribe to Super Duty Tough Work:
iTunes | Soundcloud | Stitcher | Twitter