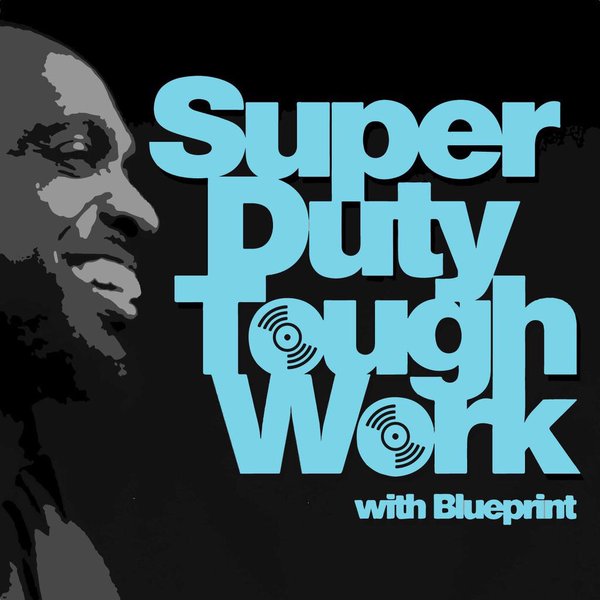 Super Duty Tough Work Podcast – Episode 12: The Ten Best and Worst Contributions of Kanye West
Just as we did last week, we decided to change the format this weeks episode of Super Duty Tough Work. Instead of talking about what almost every hip-hop news outlet is talking about–Kanye West's new album The Life of Pablo–we decided to take a step back and speak about Kanye West's impact in a different way. Specifically, his ten best and worst contributions to hip-hop. The results are a bit unexpected, but entertaining and informative as usual.
Thanks for listening!
Follow and subscribe to Super Duty Tough Work:
iTunes | Soundcloud | Stitcher | Twitter