POLL: B-Sides & Unreleased Stuff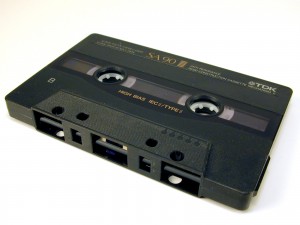 The process of writing The Making of Adventures in Counter-Culture has caused me to revisit the album in a way that I never anticipated. Fifteen, songs with fifteen different stories. Yet, writing it reminded me of just how many songs I did that didn't make the album. I probably did about 75-100 songs, many of which were not good enough to make the album. However, there are another group of songs that were really good, but just didn't fit the vibe of what I was trying to do. I've been revisiting these songs lately, and feel like I can actually put out an album of these songs that is completely different than Adventures in Counter-Culture but really dope. The question is whether you all would be interested in it. It wouldn't necessarily be "real" album in the traditional sense and it would be primarily for my real fans. That being said, I figured I should ask you guys first.
Please let me know if you would be interested in this.
[poll id="17″]
Thanks for your input.