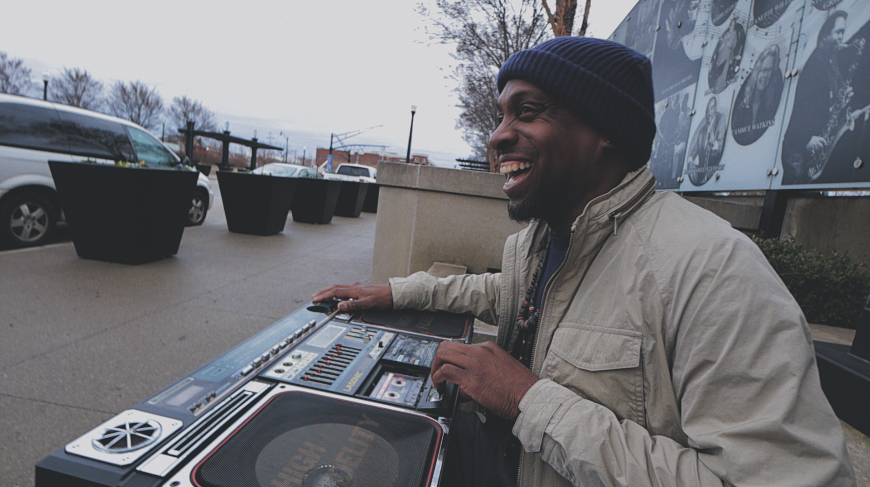 "A Hero Dies Once" Official Music Video
Since last fall, I've been running around with the camera pretty heavy, shooting music videos for other artists.  I've shot three music videos for Illogic, one for Supastition, and one for Shrapknel (Curley Castro & Prem Rock).  After I shot all of those I decided to shoot one for myself, just to keep my blade sharp and continue to develop my videography skills.  The song "A Hero Dies Once" has been mentioned by my fans as one of their favorite songs on my Two-Headed Monster album, so I decided to shoot a video for it.  So here it is:
Some random facts about the video:
Shot in King Lincoln District in on the Long Street bridge
Performance footage shot by Visual House Media with Canon M50 camera
Edited by me using Final Cut Pro
B-Roll footage was taken from documentary film that I worked on several years ago.
I think it came together pretty nice.   Let me know what y'all think about it below.
Word is Blog
p.s. Purchase/Listen to my latest album Two-Headed Monster HERE: