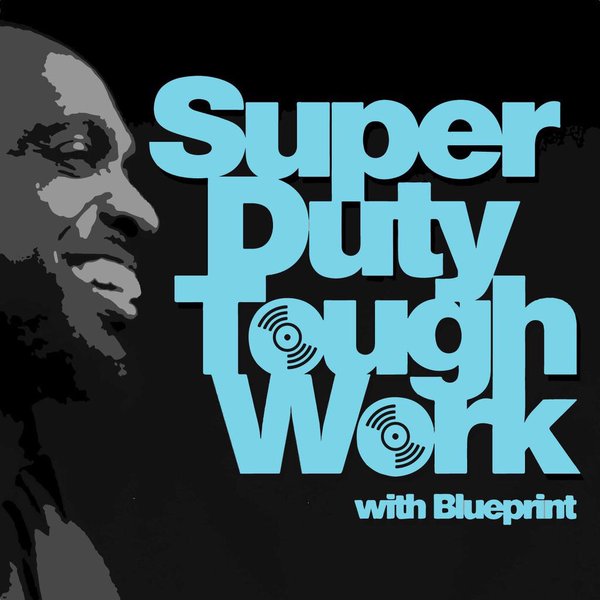 Super Duty Tough Work Podcast – Episode 23: How to Release Music Independently in 2016
As Blueprint prepares to release his upcoming Vigilante Genesis on May 27th, we thought it might be a good idea to change things up and have him break down exactly what goes into promoting and releasing music independently in 2016. Things have changed dramatically over the last 10 years and this interview and conversation should hopefully act as a big help to fans seeking to understand the industry and artists seeking to release their own music independently. Illogic interviews Blueprint in this one and lots of jewels are dropped.
Thanks for listening!
Follow and subscribe to Super Duty Tough Work:
iTunes | Soundcloud | Stitcher | Twitter