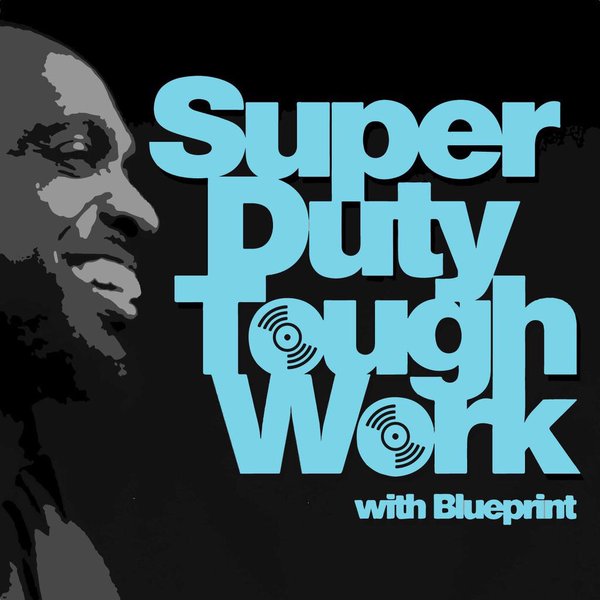 Super Duty Tough Work Podcast – EP 24: With Great Power Comes Great Responsibility
In this week's episode of Super Duty Tough Work, the most infamous podcast on planet earth tackles a topic that's rarely discussed by the hip-hop media–responsibility. Is it just entertainment, or are entertainers responsible for their words and actions? And is it ok for us to hold entertainers to a higher level of accountability? There are no easy answers here but, as always, we dive deep and make sense of it all.
Thanks for listening!
Follow and subscribe to Super Duty Tough Work:
iTunes | Soundcloud | Stitcher | Twitter