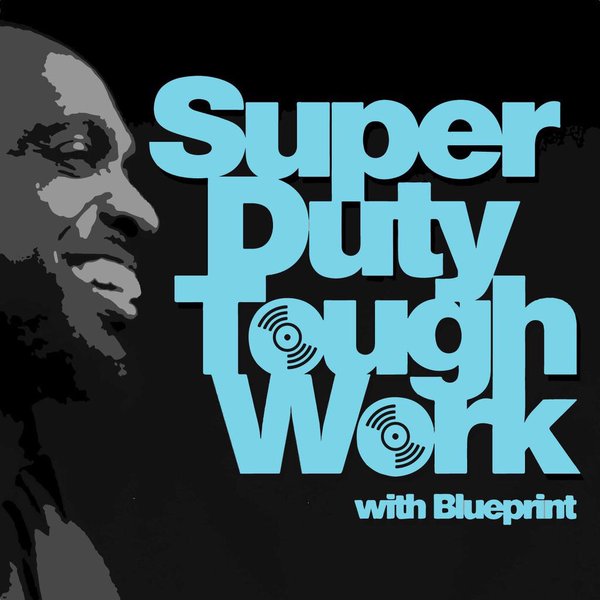 Super Duty Tough Work Episode 25: Thinking With Your Own Mind
After missing last week due to Blueprint being at the Soundset festival, the most infamous podcast on planet earth returns. This week we chop it up with co-host Illogic about his upcoming album "A Man Who Thinks With His Own Mind" and chop it up about originality in hip-hop and how its importance has changed over the years. Back on the block!
Thanks for listening!
Follow and subscribe to Super Duty Tough Work:
iTunes | Soundcloud | Stitcher | Twitter