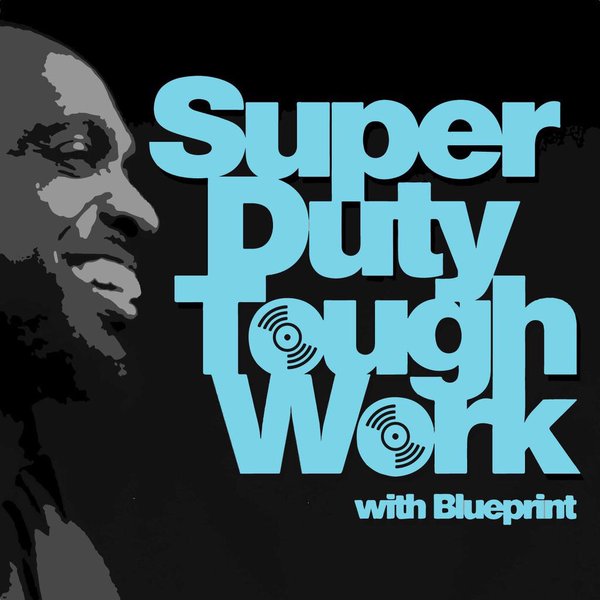 Super Duty Tough Work Podcast – EP 19: How to Travel Without Killing Yourself and Everybody Else
With spring in the air and people doing more traveling than ever, the most infamous podcast on planet earth decided to put together a list of 10 Tips that we've learned the hard way in our 15 years of touring and traveling the globe. These Ten Tips will hopefully prevent you from losing your mind, money, and relationships while traveling–which is often the case when you leave your home for long periods of time like we do. This episode is for anybody who travels or is thinking about traveling–not just touring artists. Buckle up.

Thanks for listening!
Follow and subscribe to Super Duty Tough Work:
iTunes | Soundcloud | Stitcher | Twitter