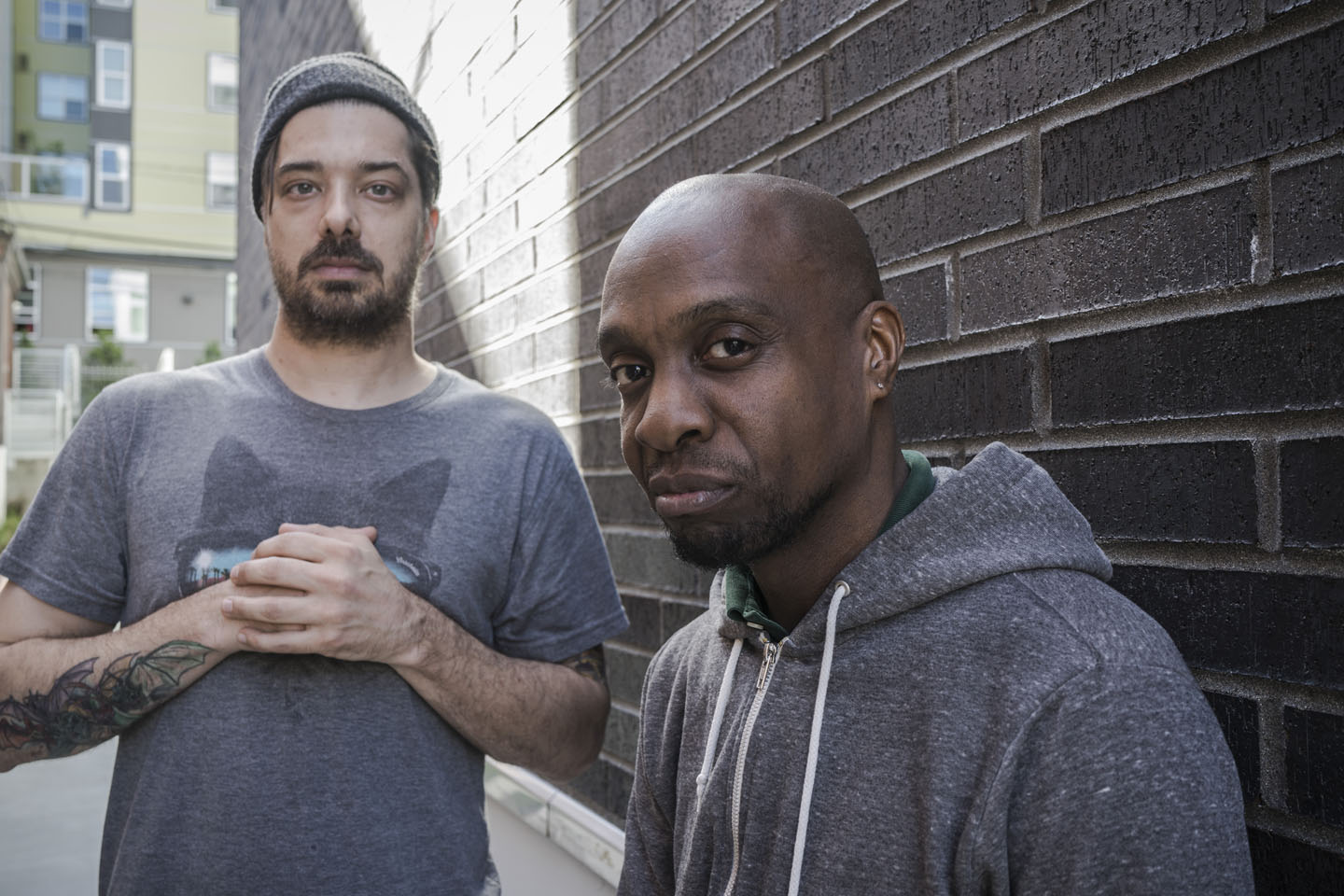 My New Project "Vigilante Genesis" is Produced by Aesop Rock and Out May 27th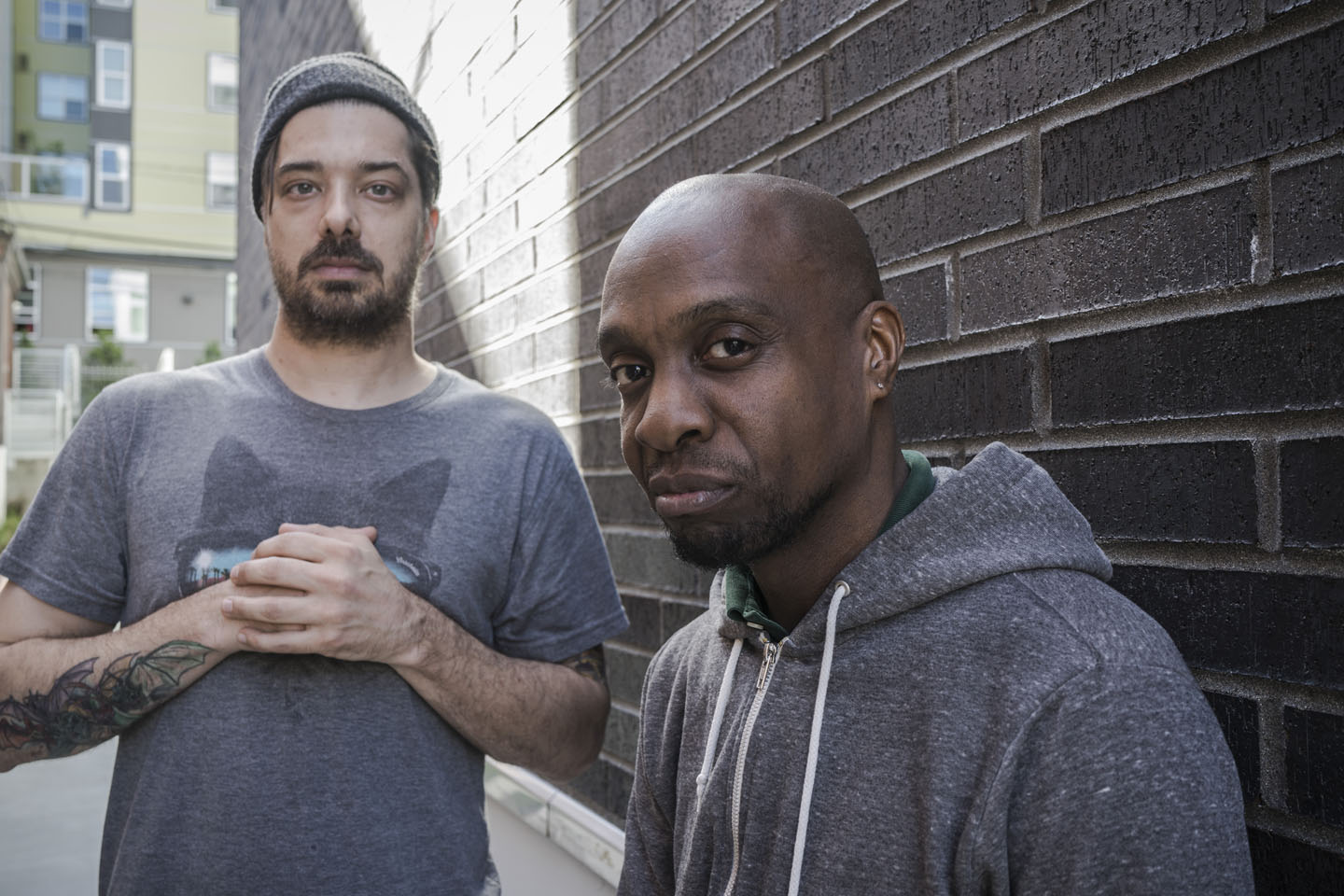 Good morning to all my friends and fans. I'm excited to announce that my next project, titled Vigilante Genesis, will be released on May 27th. The EP is produced entirely by my friend and frequent partner in crime, Aesop Rock. This project has been a long time coming and we're both super excited for y'all to hear what we cooked up.
Pre-orders for the project are starting today at weightless.net and we have signed PURPLE Vinyl, signed CD, Deluxe Digital, and T-Shirt pre-order packages available. All physical product–CDs and Vinyl–will be signed by me. Also, 11×17 posters will come with the first 500 preorders, but the first 250 preorders will include posters that are signed by me and Aesop Rock. The pre-order version of this project (not the retail version) has the album instrumentals and lyrics. We have also discounted many back catalog items at weightless.net for our fans who pre-order Vigilante Genesis. Even better, those who preorder will receive their packages on May 24th, three days ahead of the official release date!
Me and Aesop Rock have both invested a lot into this project and are asking for our true fans to support it financially by pre-ordering a copy today.
Pre-order here: http://bit.ly/VGpreorder
Thanks for your support,
Blueprint (aka "printmatic")