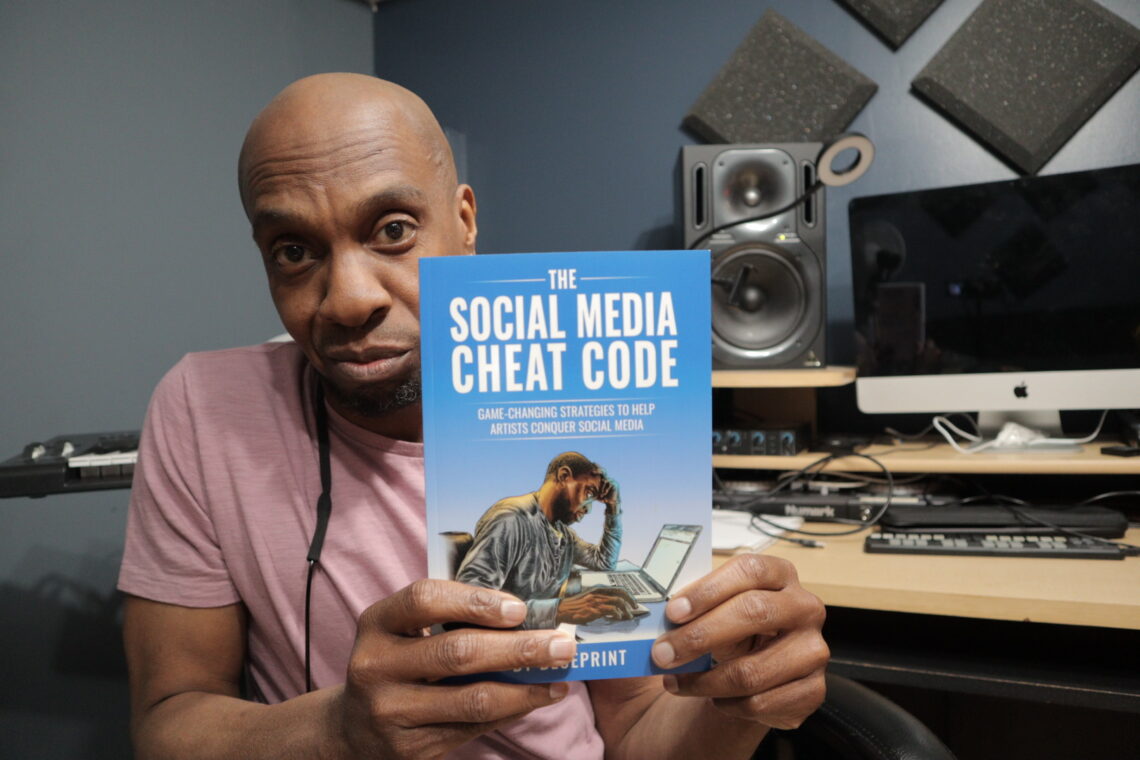 My New Book "The Social Media Cheat Code" is Finally Here!
I can't express how excited I am to announce the release of my 5th book, The Social Media Cheat Code.  I poured everything I had into this book with one goal in mind: to help people by making social media easy for them.  And I truly believe in my heart that I've done it with this book.  If you're an artist, creative, business owner, or anything in-between, I promise this book will make your life a lot easier.   Here's some of what I cover in the book:
✅ What days and times are best to post
✅ What elements make a post work or fail
✅ How to get more engagement from your followers organically
✅ How to use current events to your advantage
✅ The importance of automation and repurposing your content
✅ How to choose collaborators
✅ How to make things easier for you followers to support you
✅ And much much more…
Preorders for the book start today and ship on June 25th.  We've got preorder packages that include exclusive t-shirt designs, bookmarks, and signed books.   Hard to believe this is the second book I'm releasing in less than a year, but I couldn't be more excited to share it with y'all. 
Order your signed copy here: https://bit.ly/3cgaeIC
Thanks for your support!
Blueprint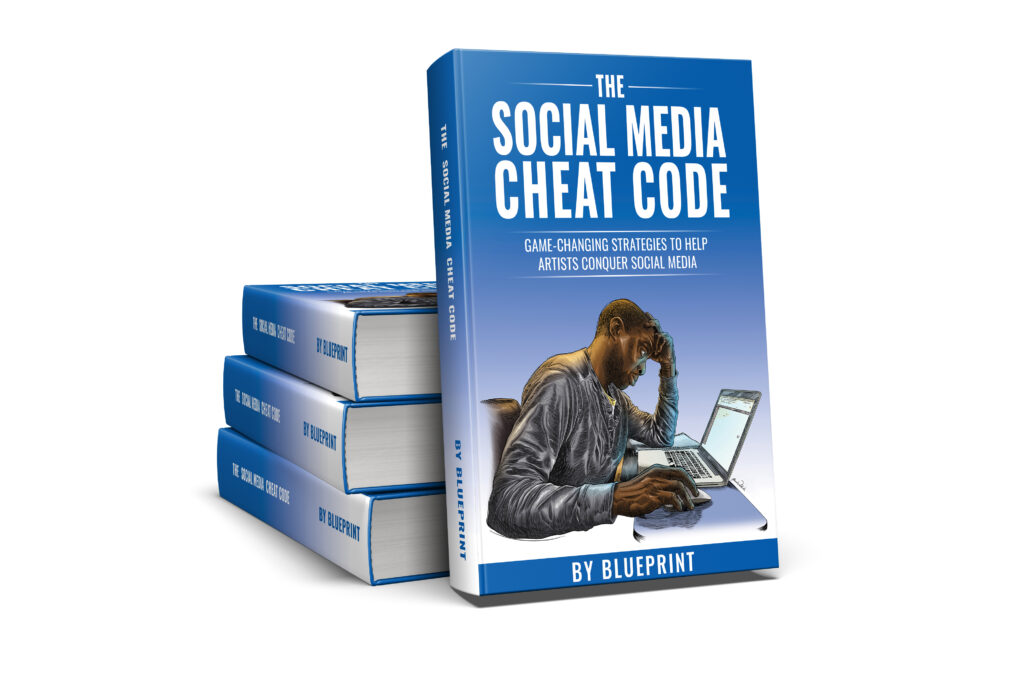 BLUEPRINT
---
My latest album
Two-Headed Monster
is out now.  Order/Listen here
HERE