Help me decide on these t-shirt designs: please vote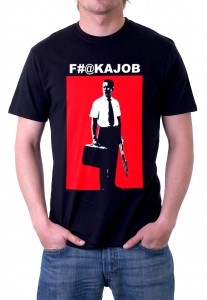 While I don't typically get nervous on stage, I do experience a decent amount of anxiety about going on the road, which I'm set to do in 3 weeks. Most of this anxiety revolves around being as prepared as possible for everything. Making sure your stuff at home is handled (grass cut, mail held, bills paid, etc.), and the other part is making sure you've got merch to sell (CDs,t-shirts, etc).  To be honest I'm always kind of uneasy about the t-shirt part of it.  I'm no graphic designer and I don't pretend to know what people respond to or want to see.  It goes without saying that while I do have a good amount of creative ideas, I feel much more comfortable about all things music-related.
At any rate, I have been working with a graphic designer on several designs; some for tour and some that will be sold exclusively on this site when I reopen the webstore in a couple weeks.  Instead of trying to guess what everybody likes, it seems to make more sense to just ask you all directly.  So, here's five t-shirt designs.  Have look and let me know what your favorite three are. You can vote for three of the five.  This will help me a great deal, so thanks in advance for your help.
2. "Drugs, Sex…" t-shirt design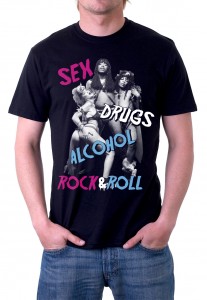 3. "word is blog" (ed & dre version) t-shirt design
4. "Fuck a Job" t-shirt design…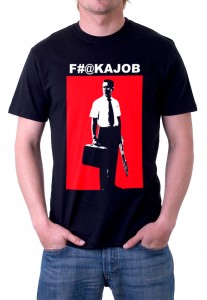 5. "word is blog" design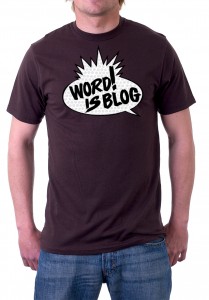 Please remember to choose your top 3. Thanks for your help!
[poll id="6″]
Word is Blog!
BLUEPRINT
---
My latest album
Two-Headed Monster
is out now.  Order/Listen here
HERE