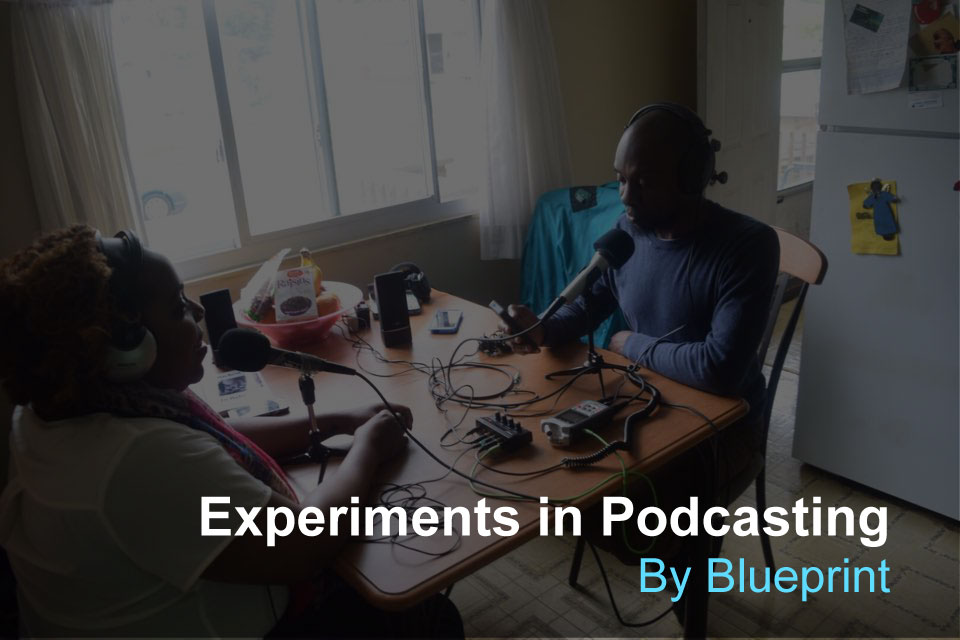 Experiments in Podcasting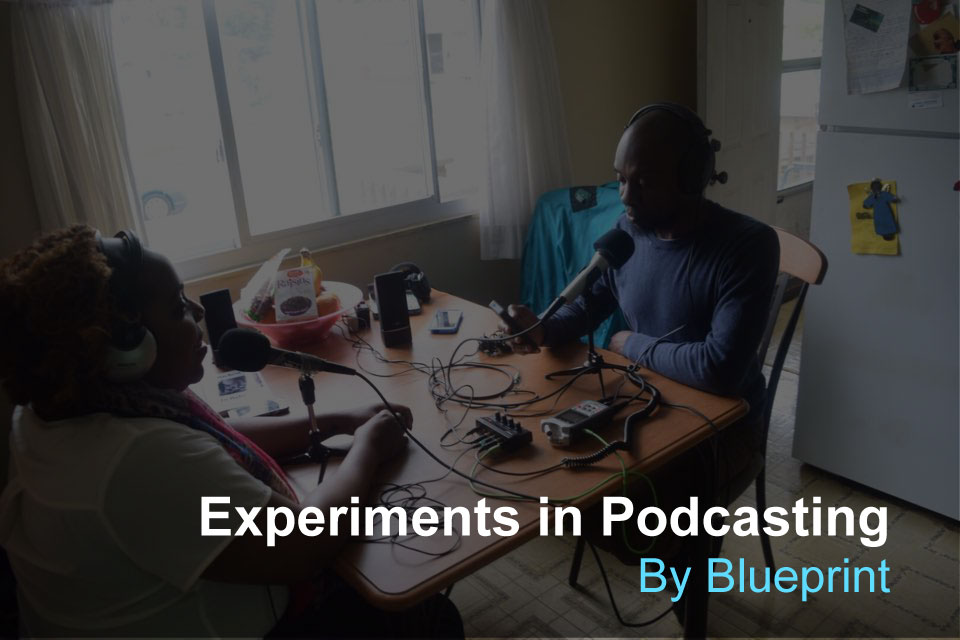 The past month or so I've been developing some podcasting ideas behind the scenes. I've always been a fan of podcasts, but because I listen to so many, it's important for me to really develop my ideas fully.  The last thing I wanna do is start a podcast that either sucks and has to stop, or one that's good but too difficult for me to do with regularity.  A lot of my current experiments in podcasting deal with the technical side of it:
How can I create a podcast quickly?
How much equipment do I need?
Can I choose a gear that is small enough for me to take with me on my travels?
Can I get a clean sound?
These are the technical questions I've been answering over the past month or so. Obviously I'm a full-time rapper/artist/producer and not a full-time podcaster, so these are things I'm figuring out as time permits.  I've done a lot of reading, listening, and studying of other podcasts.  Although I don't consider myself a perfectionist, my career as a recording artist does mean that I do care deeply about quality of what I release.
They say that practice makes perfect, so that's exactly what I've been doing. I've experimented with different recording setups and different mics, trying to get the right combination of components to ensure my sound quality is good.  I've experimented with different show formats to learn the nuances of each and match that with what my strengths are as a host.  To say the least, I'm learning a lot. But the area in which I've learned the most is interviewing.  Although I've always considered myself to be a good conversationist, interviewing people was something that I had never actually done before.  That made me a little nervous about it.  Thankfully, conducting mock interviews with my friends has really helped me learn quickly.  More importantly it has helped me appreciate the people who do it really well.  There is an art to being a great interviewer.  As an artist who's done tons of press I've always kind of known that, but now I understand and appreciate that skill more than ever.
Although I'm being general now, I do plan on diving more into this topic later on. I just wanted to give all of my fans a heads up about my experiments into podcasting and let you guys know that, if it goes well, I may have something for you all to check out soon.
Are any of you all regular podcast listeners?  If so, would you be interested in listening to a podcast I put together?  Let me know in the comment section below.
Word is Blog
BLUEPRINT
---
My latest album
Two-Headed Monster
is out now.  Order/Listen here
HERE