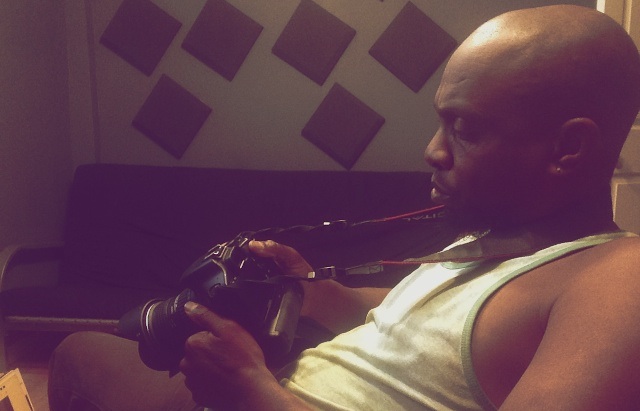 Blueprint Makes His First Movie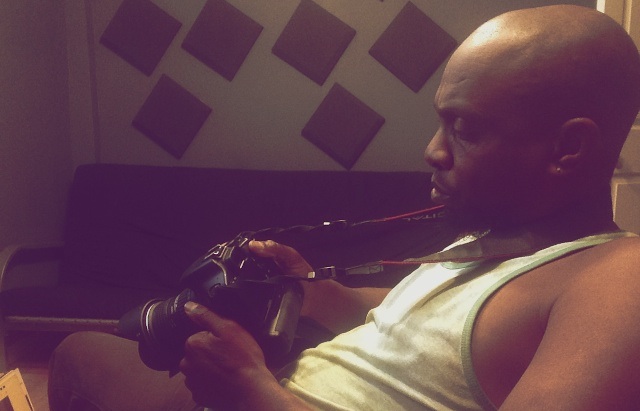 For those who listen to my podcast, you heard me announce this week that I am in the final stages of finishing my first movie, a documentary called King No Crown.
The movie is about what it means to be an independent artist and covers my life and events during the year that my last full-length solo album King No Crown was released. It is a very personal film, but also one that I think anyone will be inspired by.
I directed, edited, and shot many parts of the film. I also scored it, creating the soundtrack from the music on the King No Crown album as well as other original music. This movie has been the most detail-oriented project I have ever been a part of and has given me a totally new understanding of filmmaking after going through it myself, especially since I did so much of it by myself.
You can listen to my interview about it here (it starts around 5 minutes in):
As far as releasing it, I'm not sure when I will be releasing it yet, but I think I have an edit of it that I can screen very soon. So if you live in Columbus or the surrounding areas you may be the first people to see it. I would love to get some of you into a small room and get your feedback on the film. I've never released a film before, so this will be a learning process for me as well. But I am more excited than nervous at this point.
I don't want to reveal too much yet, so that's it for now. I will start blogging about this a lot more now that I've reached this stage in the project and will also reveal a lot of what went into it.
I'm excited. I made a movie. You will see it soon.
Word is Blog
BLUEPRINT
---
My latest album
Two-Headed Monster
is out now.  Order/Listen here
HERE