Aceyalone ft. Abstract Rude – Keep It True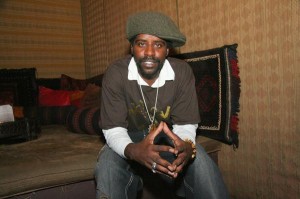 My dude Abstract Rude is playing tonight in Columbus at Skullys w/ Musab, Illogic, and The Midas Touch, so I figured I would post one of the first songs I ever heard him on "Keep it True" (featured on Aceyalones album All Balls Don't Bounce that came out in 1995), and is also one of my favorite all time songs he's ever done.
If you live in Columbus, I'll see you out tonight @ the show.
Word is blog.
BLUEPRINT
---
My latest album
Two-Headed Monster
is out now.  Order/Listen here
HERE