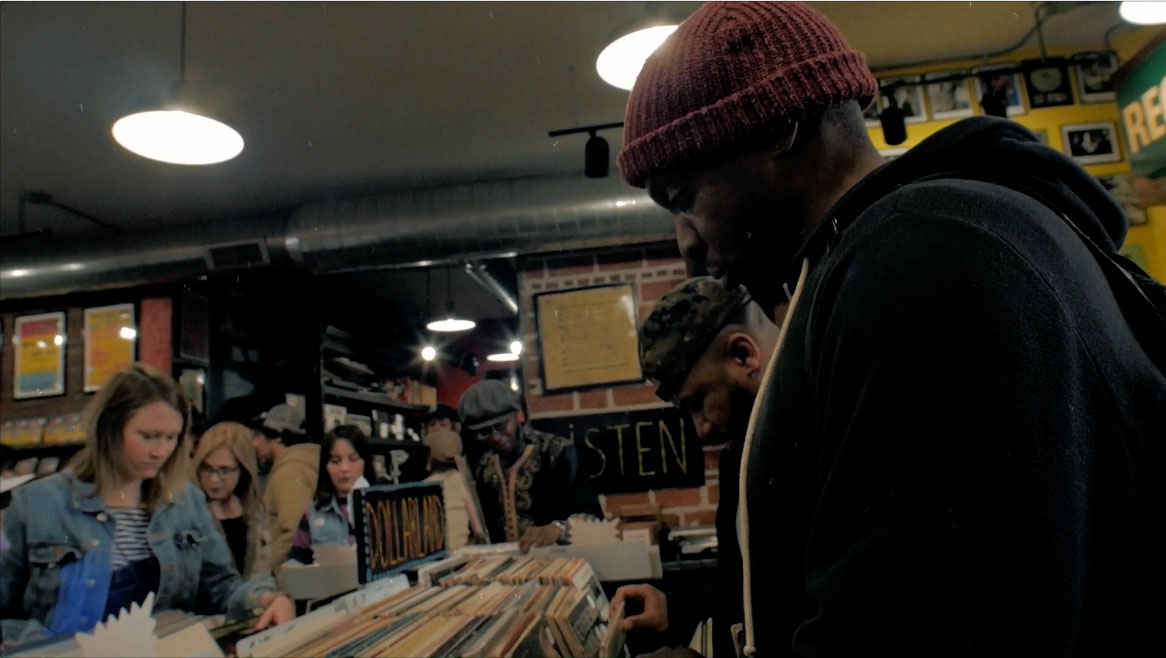 The Wait is Over: I Have a New Album For You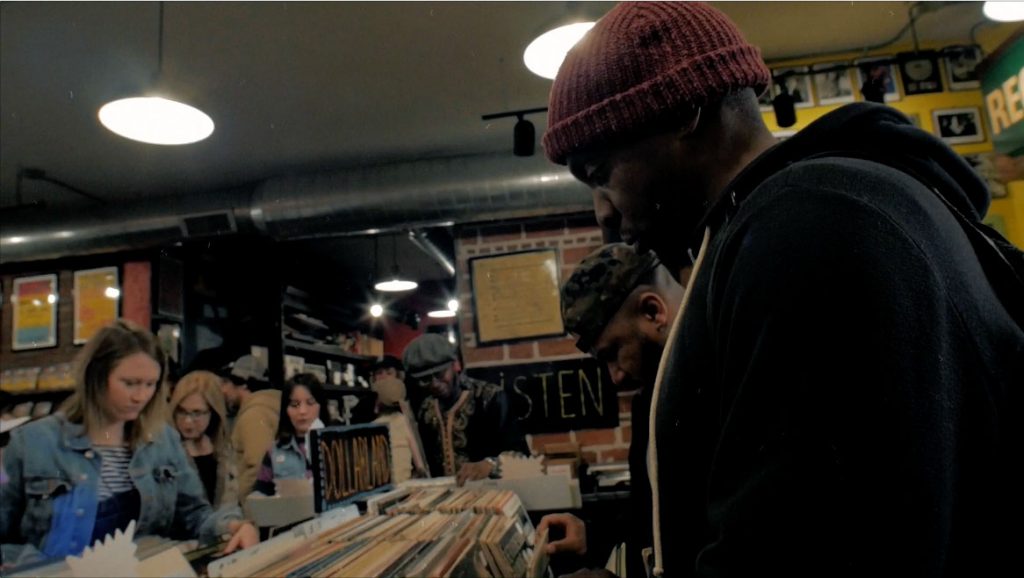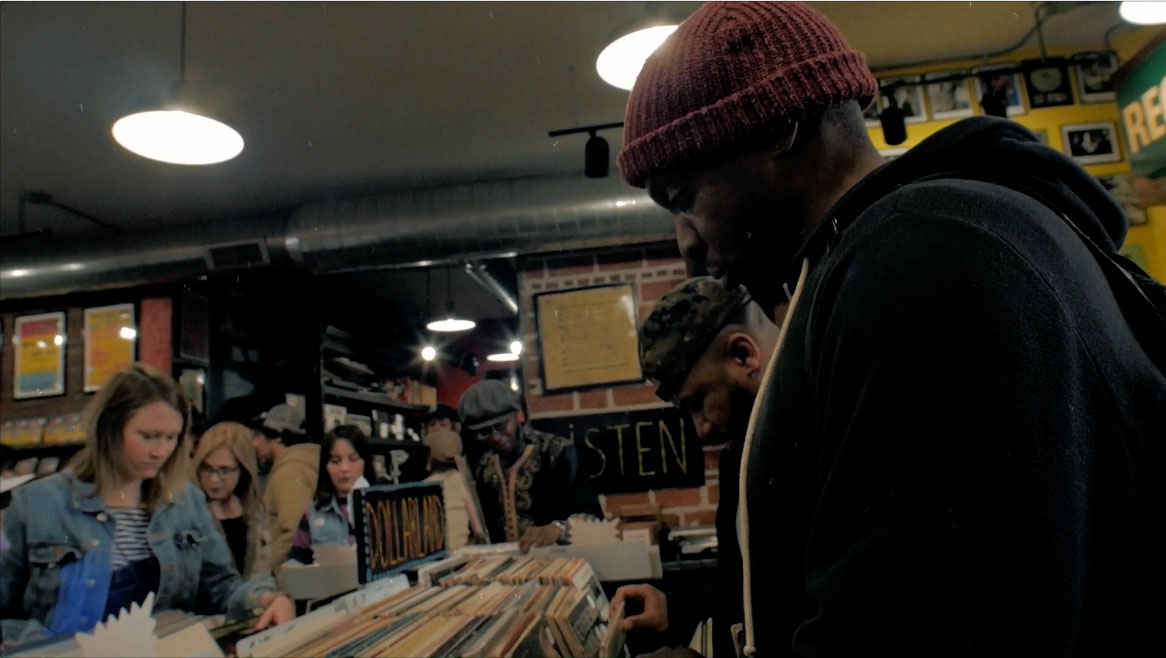 It's hard to believe that it's been over two years since I've released a full-length solo album, but it's true. The year 2016 was all about the Vigilante Genesis project, which was only a seven-song EP (not a full-length album) and the year 2017 was all about the King No Crown Movie.  Even though I take filmmaking very seriously–it's nearly impossible to be decent if you don't–I never lost any of the love I had for making music.  So I never stopped working on music during that time.  Now I finally have something new that I feel really proud to share with you. 
On May 22nd, 2018, I will be releasing my next solo album, titled Two-Headed Monster, on Weightless Recordings. The album is produced entirely by me and it features guest appearances from Slug of Atmosphere, Aceyalone, Wordsworth, Mr. Lif, Supastition, and Has-Lo.
Two-Headed Monster is the type of record that I've wanted to make for a while, which is a fun record. While the early part of my career was full of fun records, my last two albums have been dense, conceptual projects. That's not the case with Two-Headed Monster. While the record does have a concept and it's serious moments, it's nowhere near as serious as my previous two projects. And I've gotta say, it felt great to have fun again.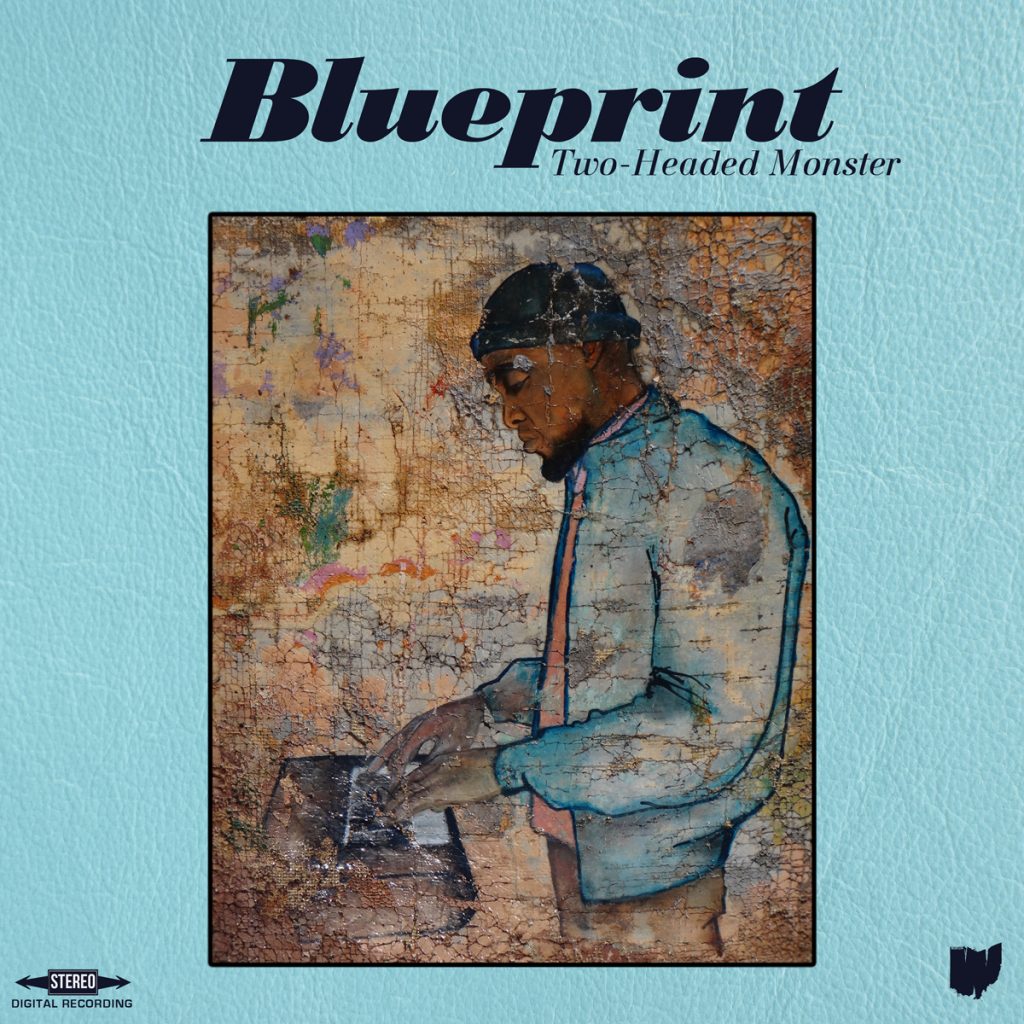 Preorders for Two-Headed Monster have officially started on weightless.net. And, as usual, we've got some great preorder packages for you. From Deluxe CD, to Deluxe LP, to Deluxe digital and T-shirt package–we got you covered. We've got 11×17 posters, album instrumentals, and even lapel pins this time around. So, please show your support and preorder your signed copy with extras today.  There will only be 500 copies of the vinyl made (and the vinyl will be clear this time), so don't sleep on this one; there's a possibility it will sell out before the albums official release date. Everybody who preorders will get their copy of the album almost a week before it's official release date of May 27th.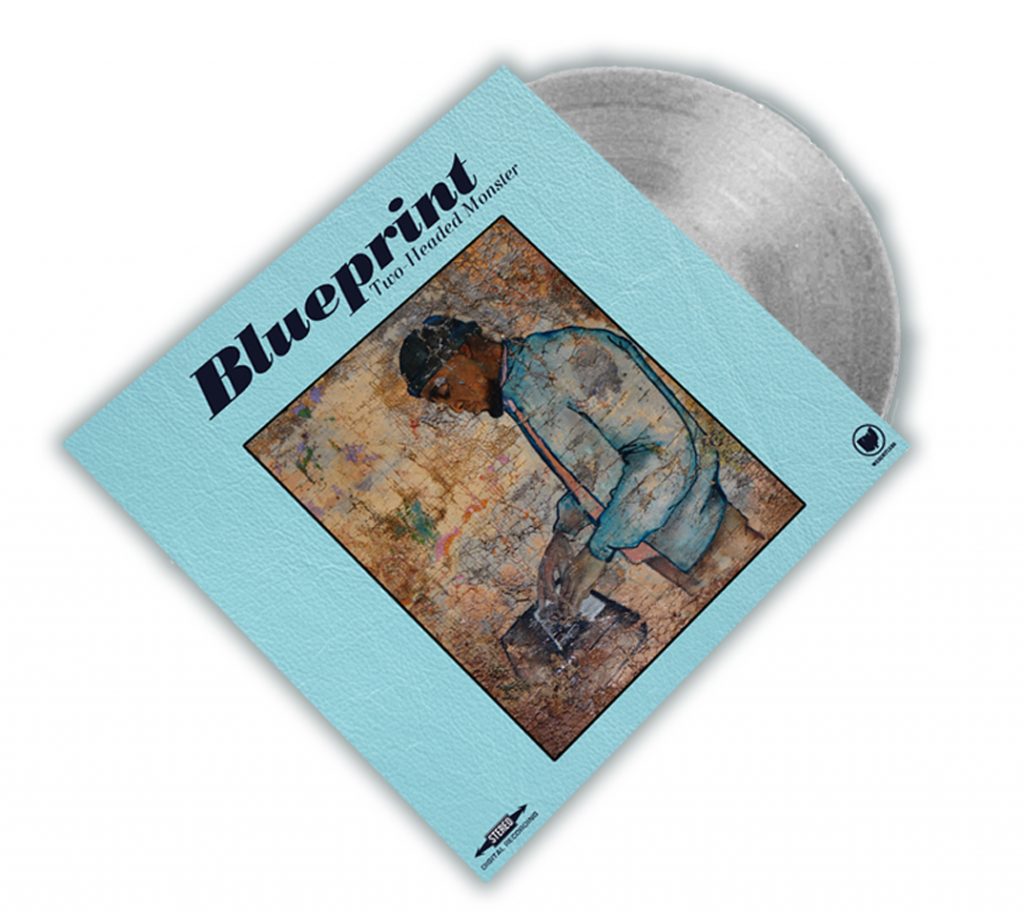 As you know, making music independently that doesn't follow what everybody else is doing can be difficult without the support from the fans so, if you're reading this right now, I'm asking that you to preorder your copy HERE.  As I always say, "spread the word about good music socially and support good music financially."
That said, I'm looking forward to sharing this with you all.
Thanks for your continued support!
BLUEPRINT
---
My latest album
Two-Headed Monster
is out now.  Order/Listen here
HERE