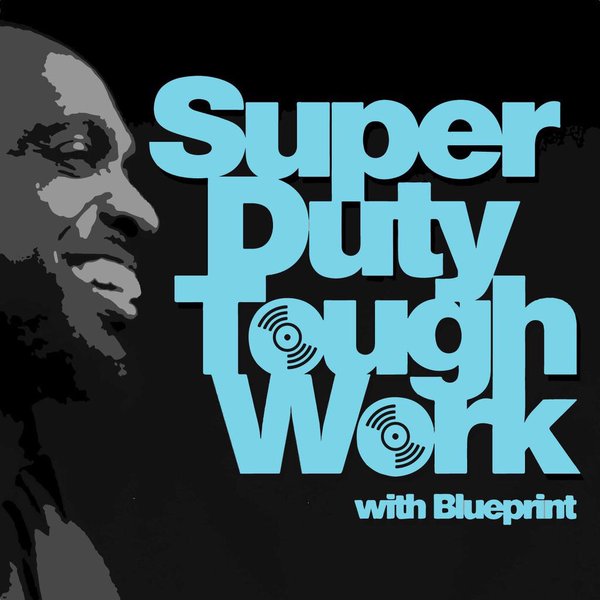 Super Duty Tough Work Podcast – Episode 16: The Brilliance of A Tribe Called Quest and Phife Dawg
Hip-hoppers worldwide were saddened to hear the news that rapper Phife Dawg of the group A Tribe Called Quest passed away today at just 45 years old. Instead of being sad, we decided to dedicate this episode to speaking in depth about what exactly made Phife Dawg and A Tribe Called Quest so special and revered in hip-hop. From our favorite Phife verses, to ranking their albums, to their technical innovations–Blueprint and co-host Illogic dive deep on this one.
Thanks for listening!
Follow and subscribe to Super Duty Tough Work:
iTunes | Soundcloud | Stitcher | Twitter