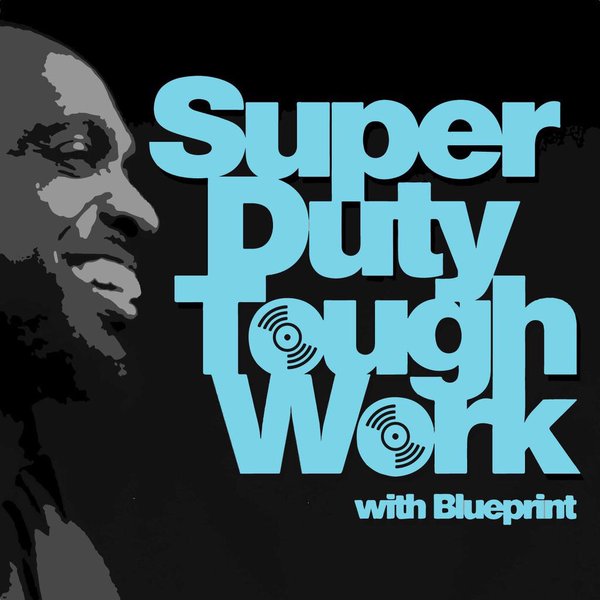 Super Duty Tough Work Podcast – EP 31: Ten Ways to Promote Your Music Without Shooting Yourself in the Face
A couple weeks back, a story surfaced about an aspiring rapper from Indiana shooting himself in the face live on Facebook as an attempt to bring attention to his music. We wouldn't be the most infamous podcast on planet earth if we didn't discuss this unprecedented level of fuckery. But instead of just making fun of this guy for his awful decision-making and attention-whoring, we decided to provide ten ways that an artist can promote their music without having to shoot themselves in the face. These techniques are all time-tested, proven, and more importantly, not dangerous! Ignore those guys, and listen to us.
Thanks for listening!
Follow and subscribe to Super Duty Tough Work:
iTunes | Soundcloud | Stitcher | Twitter