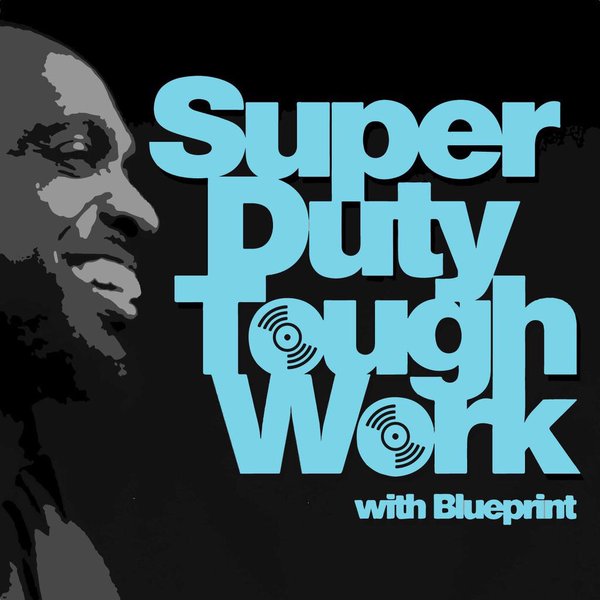 Super Duty Tough Work – EP 36: Five Short Books Creative People Need to Read
Anybody that has listened to the Super Duty Tough Work podcast for a while knows that Blueprint likes to read. But even though we've occasionally spoken on books in the past, we've never dove all the way in until now. In this episode of the most infamous (and most informative) hip-hop podcast, Blueprint gives the listener five short books that he thinks creative people need to read asap. If you're an artist, business person, or creative type and have been looking for some inspiration, look no further than this episode.
Thanks for listening!
Here are the links to all the books we mentioned in this podcast:
Follow and subscribe to Super Duty Tough Work:
iTunes | Soundcloud | Stitcher | Twitter