King No Crown Movie Update: Minneapolis Screening Announcement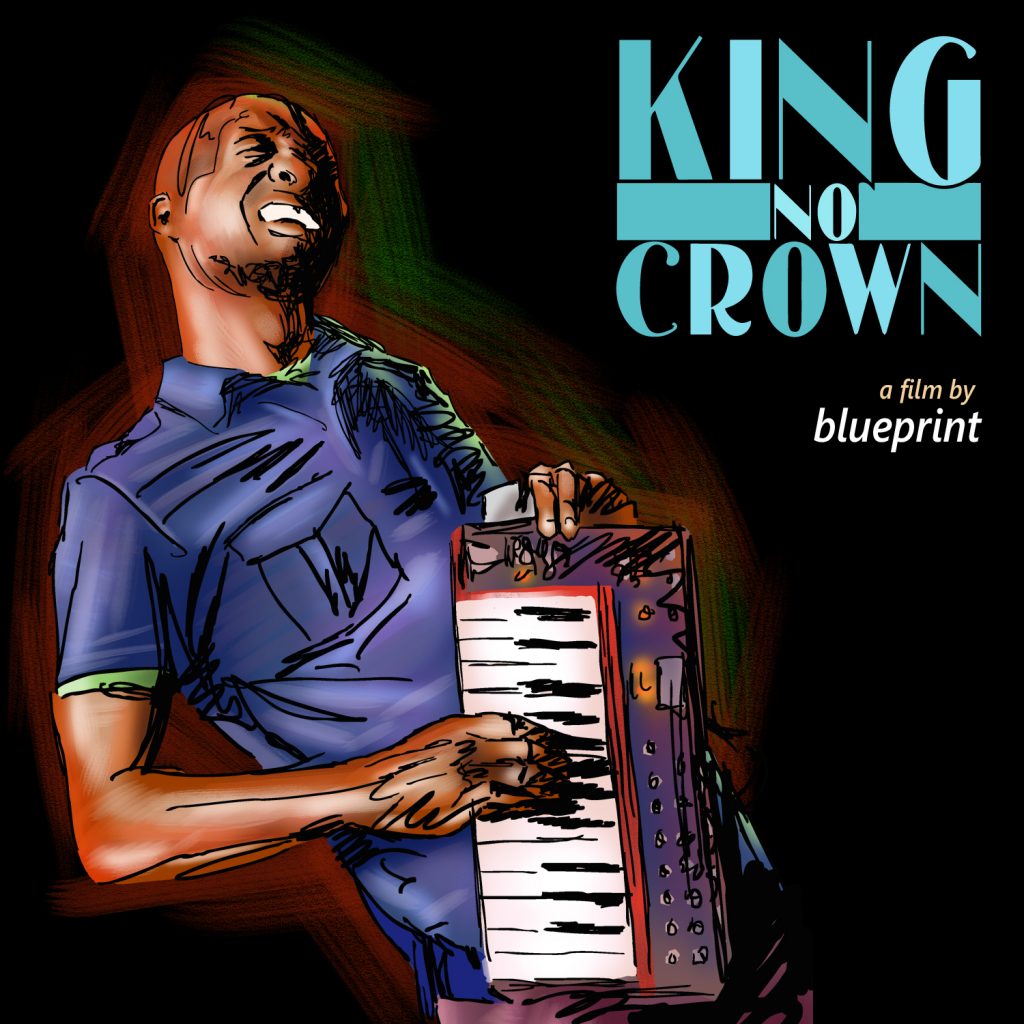 Things have really started to come together the last couple of weeks for the release of my King No Crown film, so this update will feature a lot of announcements that I'm really excited about.
First, I want to thank everybody who responded to my last blog about wanting to put together a King No Crown Film Tour. I've gotten a lot of interest all over the country, not only from fans who are excited about seeing it, but from promoters who want to help secure venues and theaters to make it happen. It's hard to make things happen without promoters in each city who are willing to take a chance on it, so it feels good to have that ball rolling and seeing so many screenings coming together.
That said, the first screening that I would like to announce for the King No Crown Film Tour is in Minneapolis, MN. This event is happening on Friday, August 18th at the Parkway Theater. Here is the official information:
Event: King No Crown Film Screening plus Q&A Session
City: Minneapolis, MN
Date: Friday August 18th, 2017
Time: 7pm
Location: The Parkway Theater
Address: 4814 Chicago Ave So Minneapolis, Minnesota
Price: $10
Ticket Link: http://bit.ly/2sFK49c
Facebook Event Page: http://bit.ly/2sHdMLj
I don't know how to really explain how excited I am to have my film screen there. I will be in attendance for this screening and will be doing a Question & Answer session immediately following the film's conclusion. Since this is my first film and first Minneapolis screening, it's very important that all of you come out to this.  So here's what I need you to do:
Purchase a Ticket – Use the ticket link above to purchase a ticket in advance
Join the Facebook Event – Click on the facebook event page and say your interested in going.  This will allow the event to show up to more people with similar interests, who may not know about it.
Invite a friend or two – Got a few friends who are fans of movies and hip-hop?  Invite them to the facebook event or post the link to facebook event page.
If you live in Minneapolis, and want to support this film. That's all you have to do. The Parkway Theater is an independent theater that is taking a chance on my film and I don't want to let them down. I know I've got a lot of supporters from Minneapolis and it would be amazing if they all came out for this.  So please mark your calendars and use the above ticket link to purchase your tickets in advance. There will only be one screening of the King No Crown film in Minneapolis and I hope to see you there and speak to you afterwards.
Word is Blog.
BLUEPRINT
---
My latest album
Two-Headed Monster
is out now.  Order/Listen here
HERE