King No Crown Film Screening in Sioux Falls, SD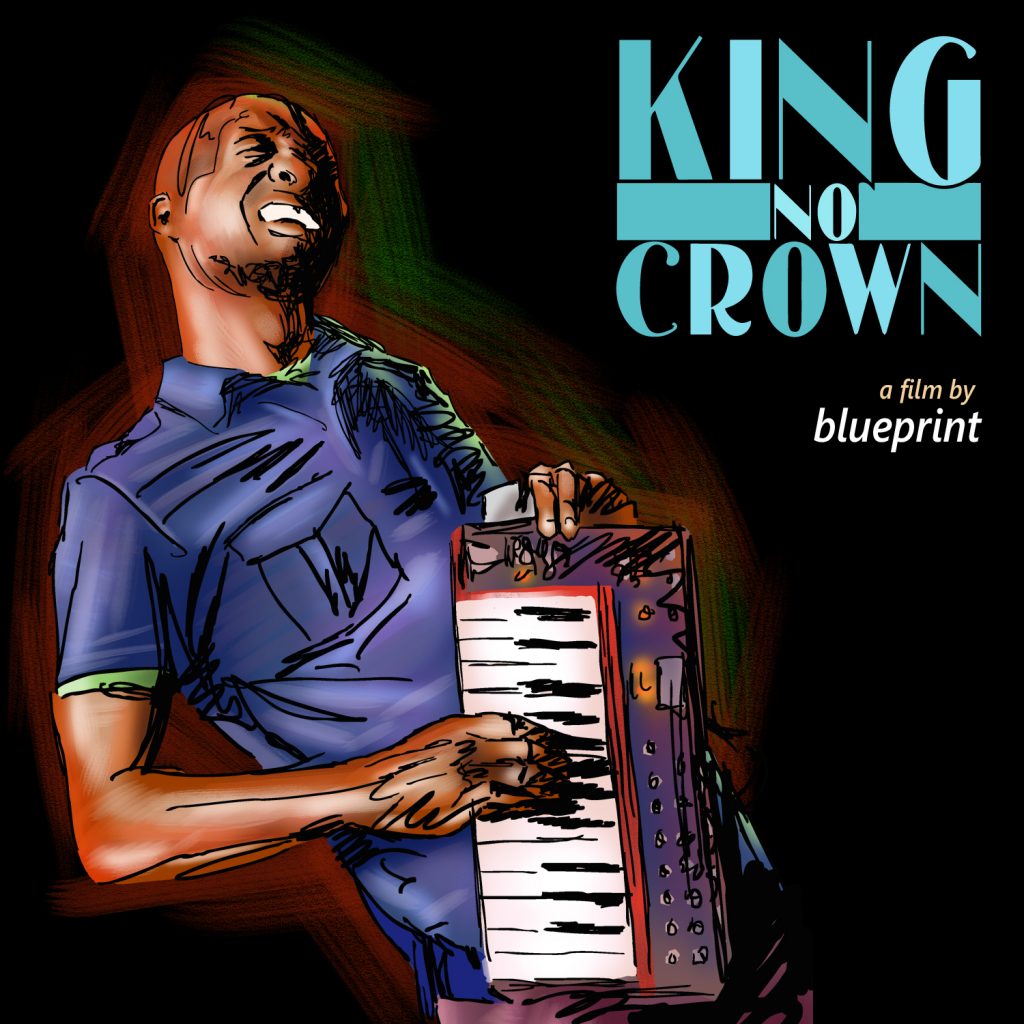 I'm happy to announce that we have added another screening to the King No Crown Film Tour, this time in Sioux Falls, South Dakota. This screening will take place on Wednesday August 16th at the Icon Lounge. Here are the details:
Event: King No Crown Film Screening and Q&A Session feat Blueprint
City: Sioux Falls, SD
Date: Wednesday August 16th, 2017
Time: 7pm
Location: The Icon Lounge
Address: 402 N Main Ave, Sioux Falls, SD 57104
Price: $8/$10
Ticket Link: http://bit.ly/2veX6LQ
Facebook Event Page: http://bit.ly/2vgxwpG
If you live in Sioux Falls, here's what I need you to do:
Purchase a Ticket – Use the ticket link above to purchase a ticket in advance
Join the Facebook Event – Click on the facebook event page and say your interested in going. This will allow the event to show up to more people with similar interests, who may not know about it.
Invite some friends to the facebook event – Got a few friends who are fans of movies and hip-hop? Invite them to the facebook event or post the link to facebook event page.
Looking forward to see y'all next month!
Word is Blog