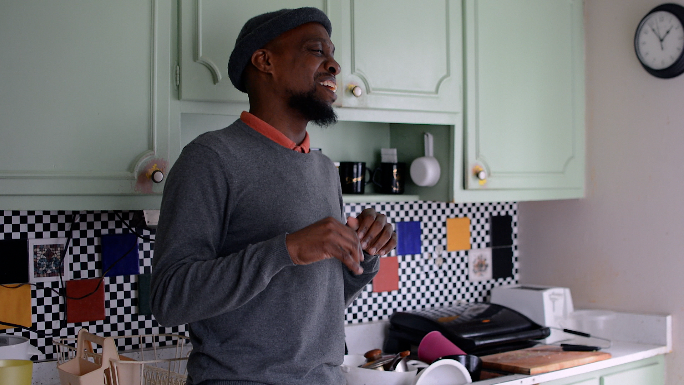 It's Been A Long Time Coming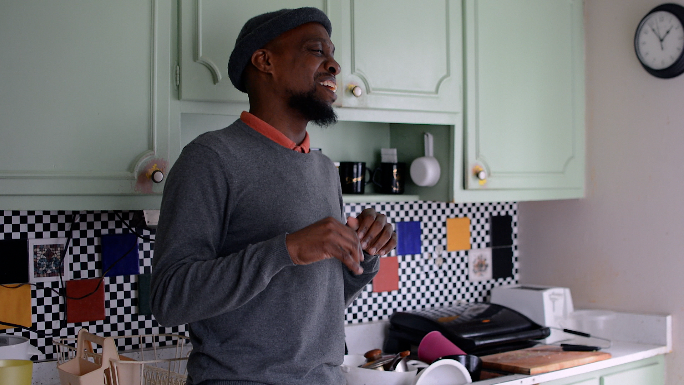 I've been looking forward to today for a long time.  After doing screenings across the country this summer and fall, today is the official release date of my first film, King No Crown. Two weeks ago, I had the last screening here in my hometown of Columbus, last week I mailed out all the preorders for the VHS and deluxe DVD, and this week the on-demand version can be watched right now on Vimeo. It's finally here.
That said, I want to thank everybody that made it out to a screening or supported my first film by ordering a physical copy. It means a lot. This entire experience has been something that, even when I was in the middle of it, felt almost surreal. There were moments when I would be on the freeway, driving across the country, and have to remind myself that I was going to show a film that I made. It's been a blessing and an honor to be able to make something like this that's in a new lane, but my fans still mess with. The entire experience makes me want to study more, so I can get better and make more films, which is what I'm trying to figure out right now.
I've got so much to say about this experience that I almost don't know where to begin, so I'm going to wrap it up here.  But I just wanted to make sure I write a quick thank you blog since I haven't been writing much lately.
Word is Blog
Blueprint
p.s. If you want to watch King No Crown right now, you can watch it below or go HERE
King No Crown from Grand Griot on Vimeo.
BLUEPRINT
---
My latest album
Two-Headed Monster
is out now.  Order/Listen here
HERE