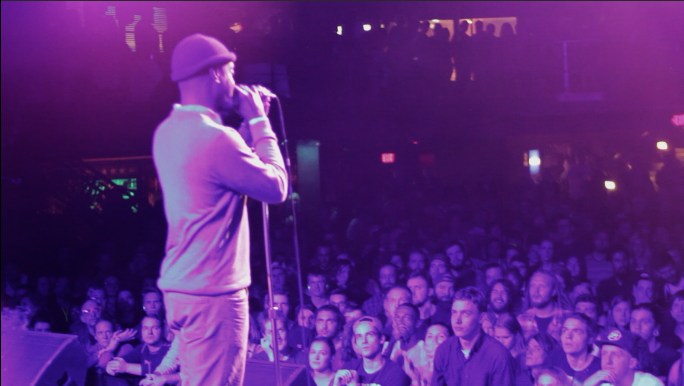 I'm Headed South Next Week for Movie Screenings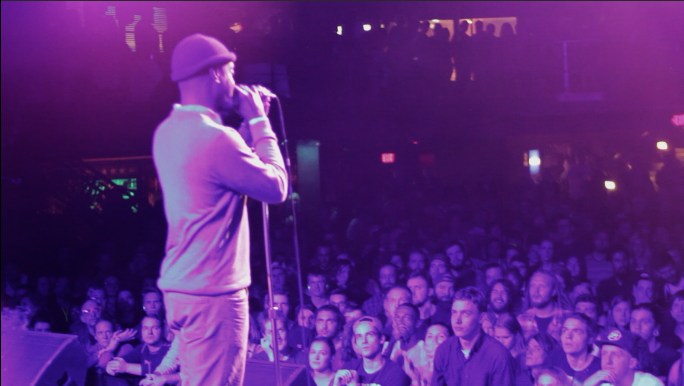 Over the last two months, I've had some amazing screenings for my King No Crown movie in the Midwest and East Coast. Starting next week, I'll be hopping in the van and bringing the film to one of my favorite regions–the South. Here's the schedule:
10.11.2017 Lake Park, FL @ Kelsey Theater (FREE) http://bit.ly/2iFbXO3
10.12.2017 Jacksonville, FL @ The Sun-Ray Cinema http://bit.ly/2wr0I1v
10.13.2017 Orlando, FL @ COAL http://bit.ly/2uhq4ty
10.15.2017 Pinellas Park, FL @ Terra Nova Club http://bit.ly/2vfsj5q
10.18.2017 New Orleans, LA @ Zeitgeist http://bit.ly/2fzdUuR
I will be doing Q&A sessions after each of these screenings, so get your tickets now! After these southern screenings I will be returning to Columbus for my one-night only screening at the Wexner Center:
11.01.2017 Columbus, OH @ Wexner Center for the Arts http://bit.ly/2xRRhGk
Preorder your copy of King No Crown HERE . All preorder packages ship with a bag of micro-wave popcorn!
Thanks for your support!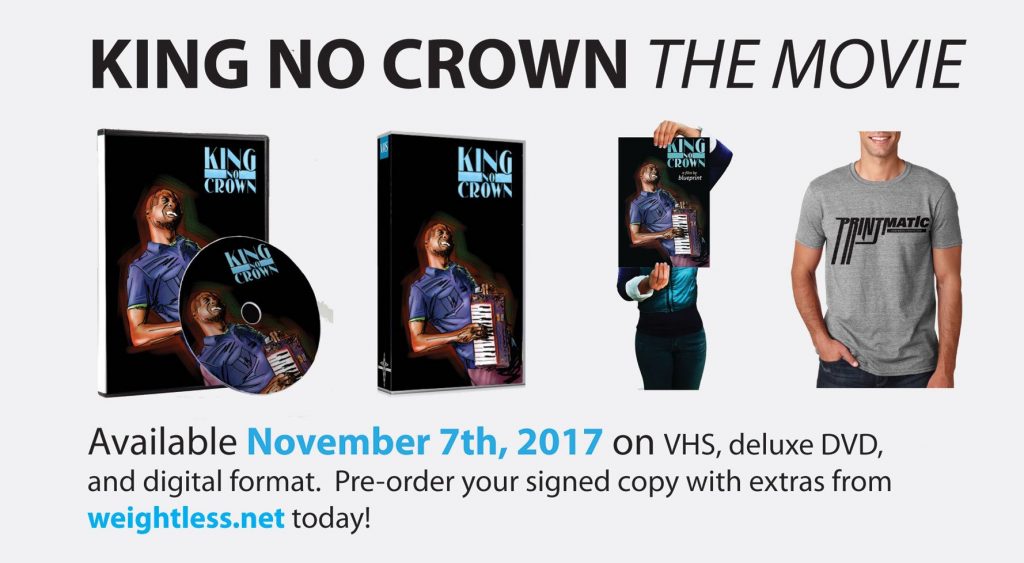 BLUEPRINT
---
My latest album
Two-Headed Monster
is out now.  Order/Listen here
HERE