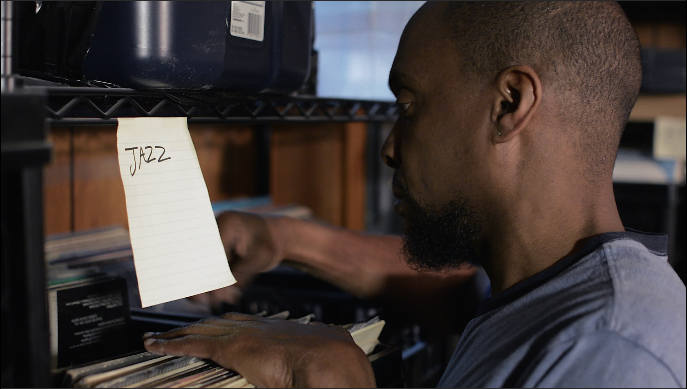 I'll be in Dayton, Pittsburgh, Buffalo, and Philly this week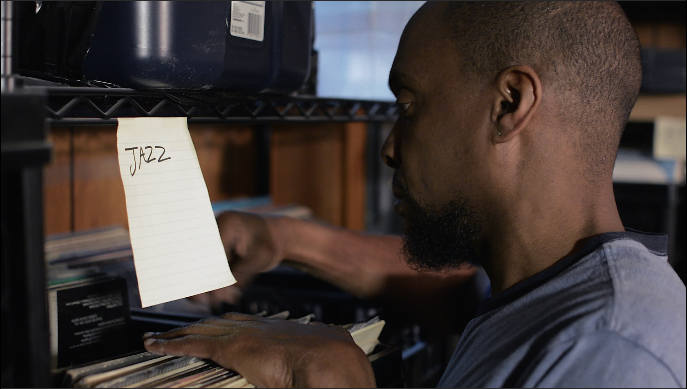 This week begins the second week of my King No Crown film screening tour. While the previous screenings focused on the Midwest, this week we will be screening the film on the east coast. Get your advanced tickets now if you haven't already.  Here are the details:
EAST COAST
9.21.2017 Dayton, OH @ The Neon http://bit.ly/2uhFnT1
9.22.2017 Pittsburgh, PA @ GDG http://bit.ly/2iu2E3C
9.23.2017 Buffalo, NY @ Faux/Real http://bit.ly/2f5A9Ik
9.25.2017 Philadelphia, PA @ Kung-Fu Necktie http://bit.ly/2xvbhO4
SOUTH 
10.11.2017 Lake Park, FL @ Kelsey Theater (FREE) http://bit.ly/2iFbXO3
10.12.2017 Jacksonville, FL @ The Sun-Ray Cinema http://bit.ly/2wr0I1v
10.13.2017 Orlando, FL @ COAL http://bit.ly/2uhq4ty
10.15.2017 Pinellas Park, FL @ Terra Nova Club http://bit.ly/2vfsj5q
COLUMBUS
11.01.2017 Columbus, OH @ Wexner Center for the Arts http://bit.ly/2xRRhGk
I will be in attendance at all of these screenings doing Q&A's after the film's conclusion and selling merchandise as well.  Hope to see you all out!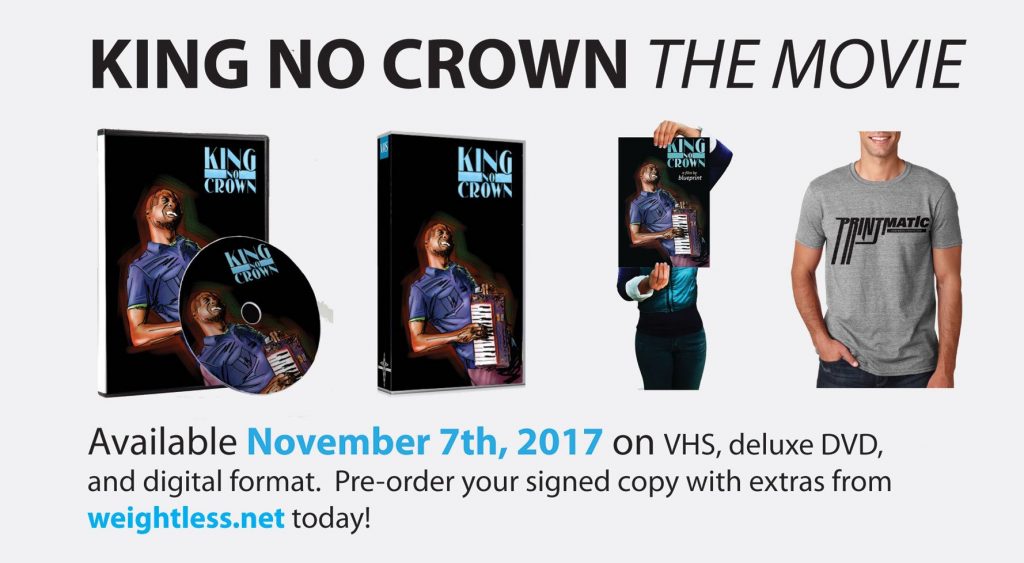 BLUEPRINT
---
My latest album
Two-Headed Monster
is out now.  Order/Listen here
HERE