Help Needed: Hitting The Road Again Soon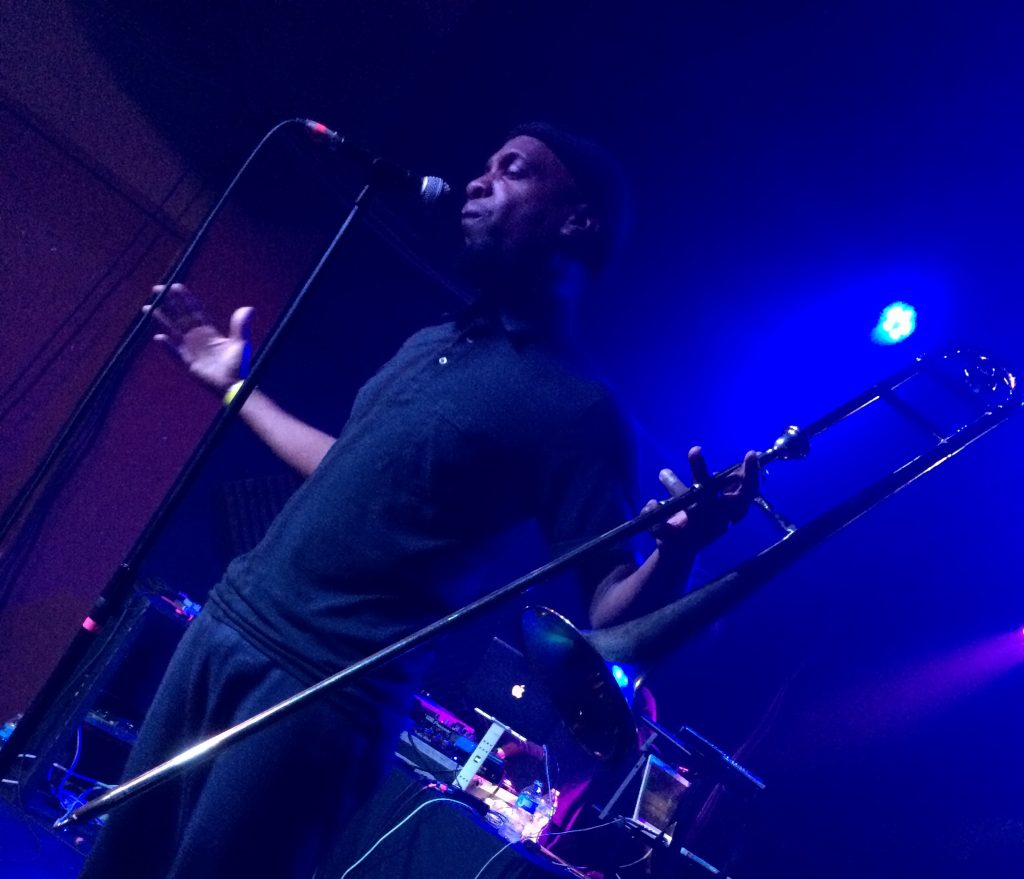 As many of you know, I have done a lot of touring during my career as an independent artist over the last fifteen years. However, I fell back quite a bit the last couple of years. Well, I want to make it known now that I'm making plans to do quite a bit of touring in 2018. That means that I will be releasing a lot of new music next year and trying to bring it to your city to perform.
So here is what I need to ask from you all: although I have been to every state many times in my career, you all have a better idea of what's going on in your city than I do, which means you have information about events and venues that might be a perfect fit for me to play. Here is what I'm looking for:
The names of any monthly or weekly hip-hop nights in your city that you think would be interested.
The names of any small venues (50-150 capacity) that you know have hosted artists like me before.
The name of any local show promoters or local crews in your city that book artists like me or if you yourself would be interested in booking the tour.
If you think you have any information, please e-mail me at info@printmatic.net to discuss).
Thanks in advance,
Blueprint
p.s. I know it might not seem like much, but any information you can provide can go a LONG way towards helping making my next tour a success. It's not about playing big venues, it's about playing the right venues.
BLUEPRINT
---
My latest album
Two-Headed Monster
is out now.  Order/Listen here
HERE