Greenhouse "Only You" – featuring Toki Wright & Angelica Lee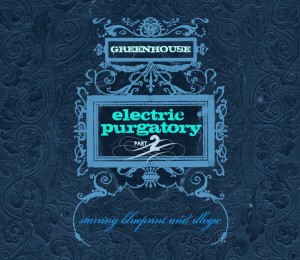 Here's the latest leak from the upcoming Greenhouse release Electric Purgatory Part Two, to be released next week! Listen, download, enjoy!
http://greenhousecrew.bandcamp.com/track/only-you-featuring-toki-wright-angelica-lee
If you like it please use the share buttons to post it to your twitter and facebook pages.  You've got pretty good taste, and your friends probably do too!
Thanks for the support!