Free show this Friday in Columbus @ Carabar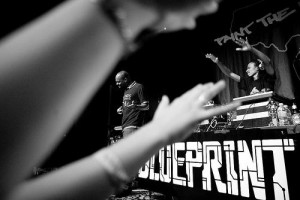 For those who live in Columbus or the surrounding area, I'll be playing a set this Friday August 6th @ Carabar in Columbus Oh.  The show is free and all ages are welcome.  The show is in celebration of Carabar's 5-year anniversary, and there are a few other bands playing as well.  If you know about Carabar, then you probably know the owner Ron, who will be DJing for me that night.  Since i imagine this will be a pretty fun event, I'm going to try out a few new songs from the upcoming album, and see how they work in a live setting.
If you're in the area I hope to see you out.