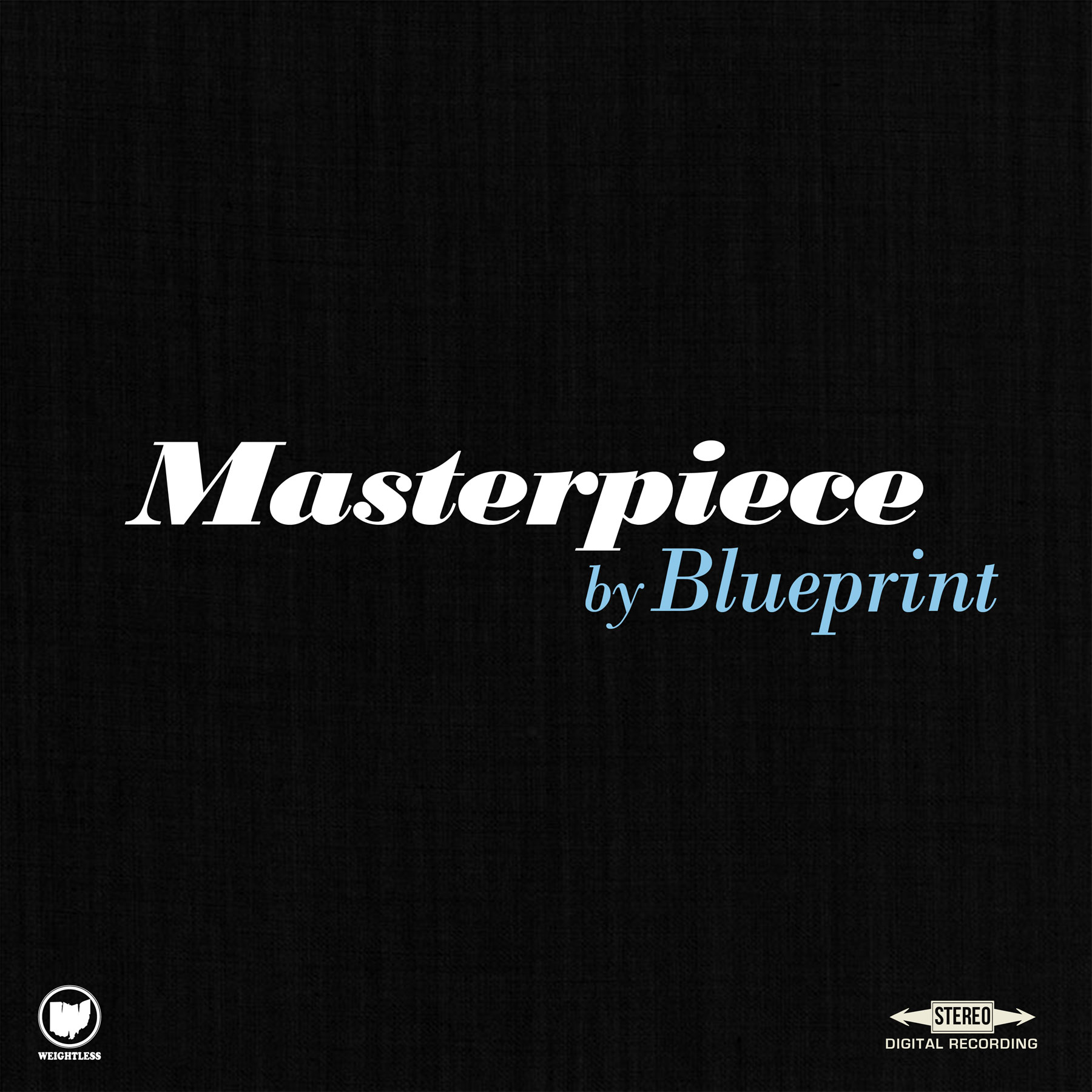 Check out my brand new single "Masterpiece"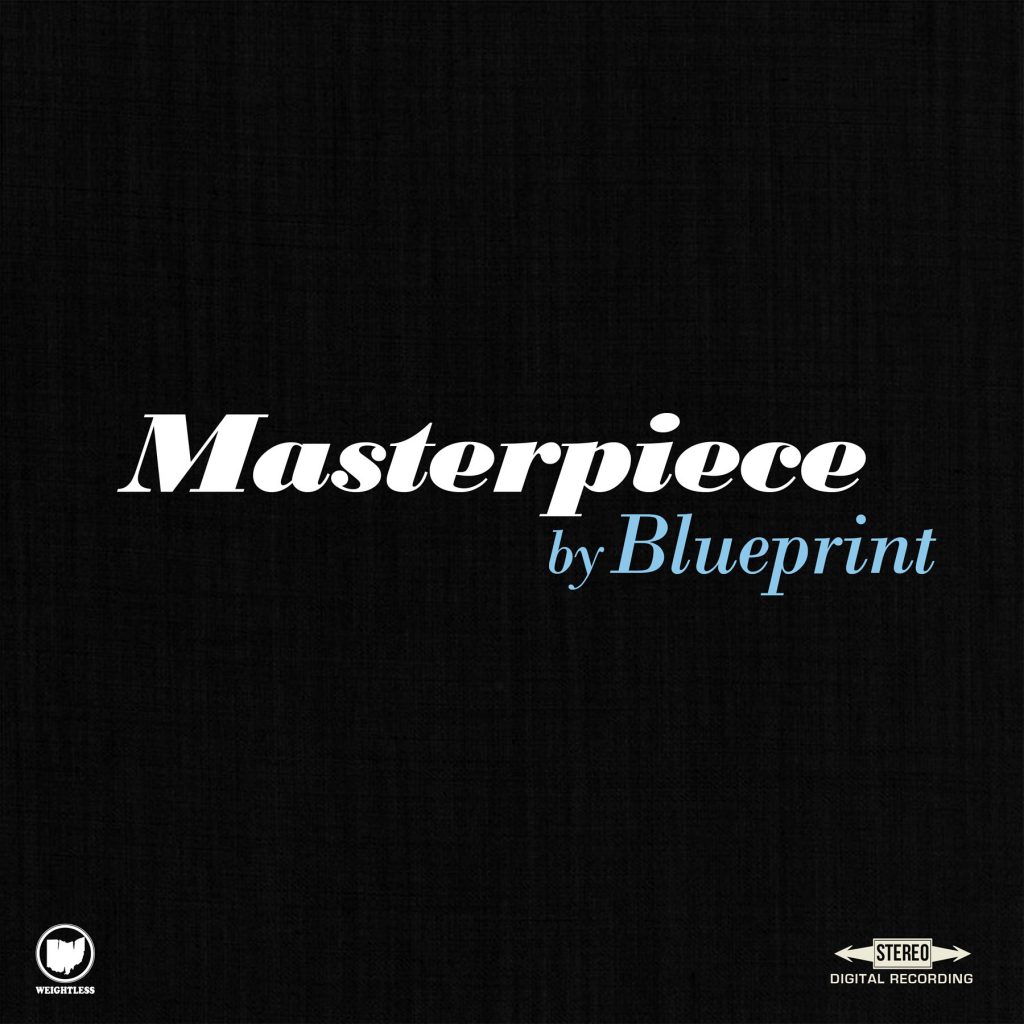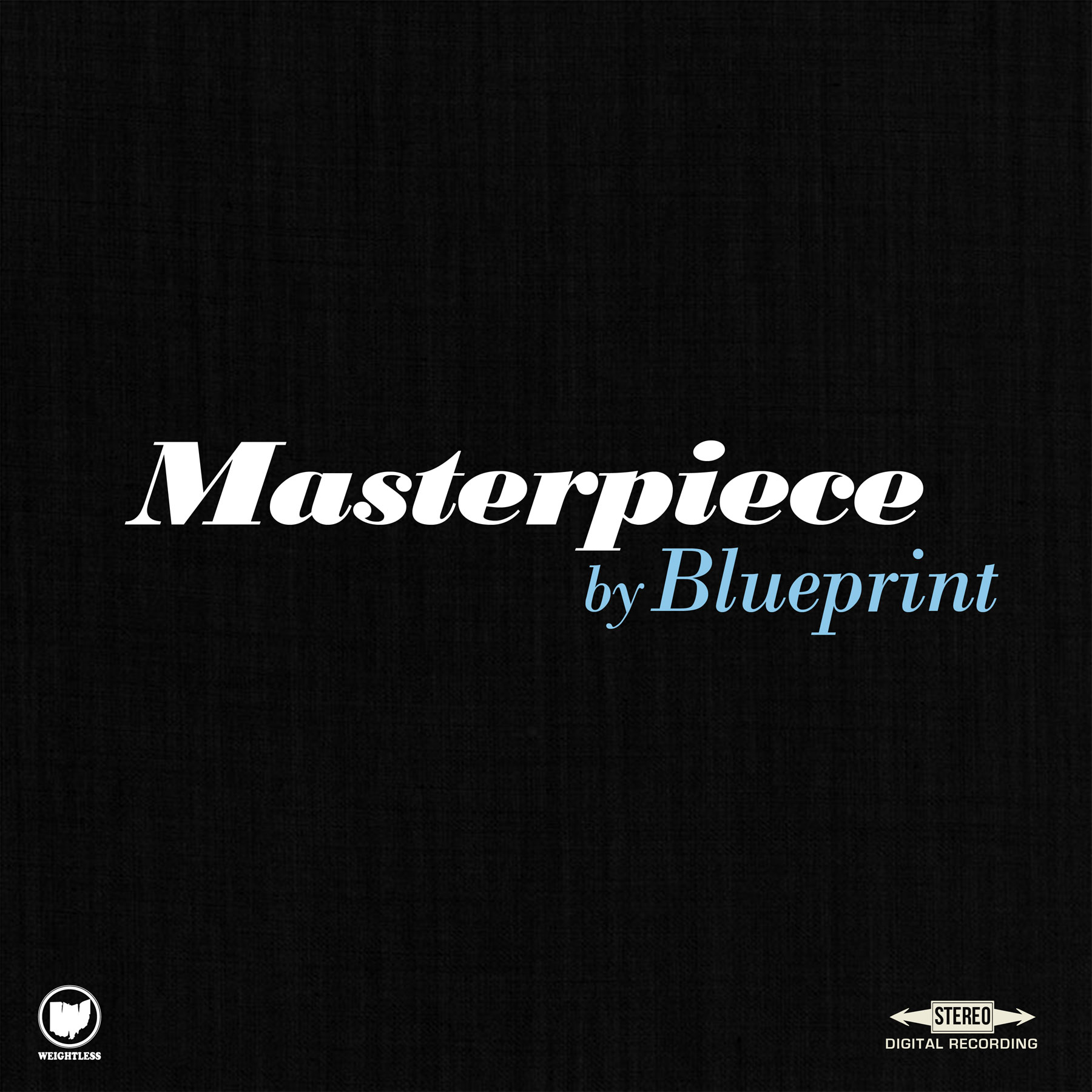 I've been quiet for the last couple of weeks, but today I've got a brand new single for you titled "Masterpiece." This single is from my upcoming album Two-Headed Monster that will be out May 22nd on Weightless Recordings.  Listen here and hit me with your thoughts in the comments section below:
Preorder your signed copy of Two-Headed Monster on clear vinyl, cd, or digital HERE.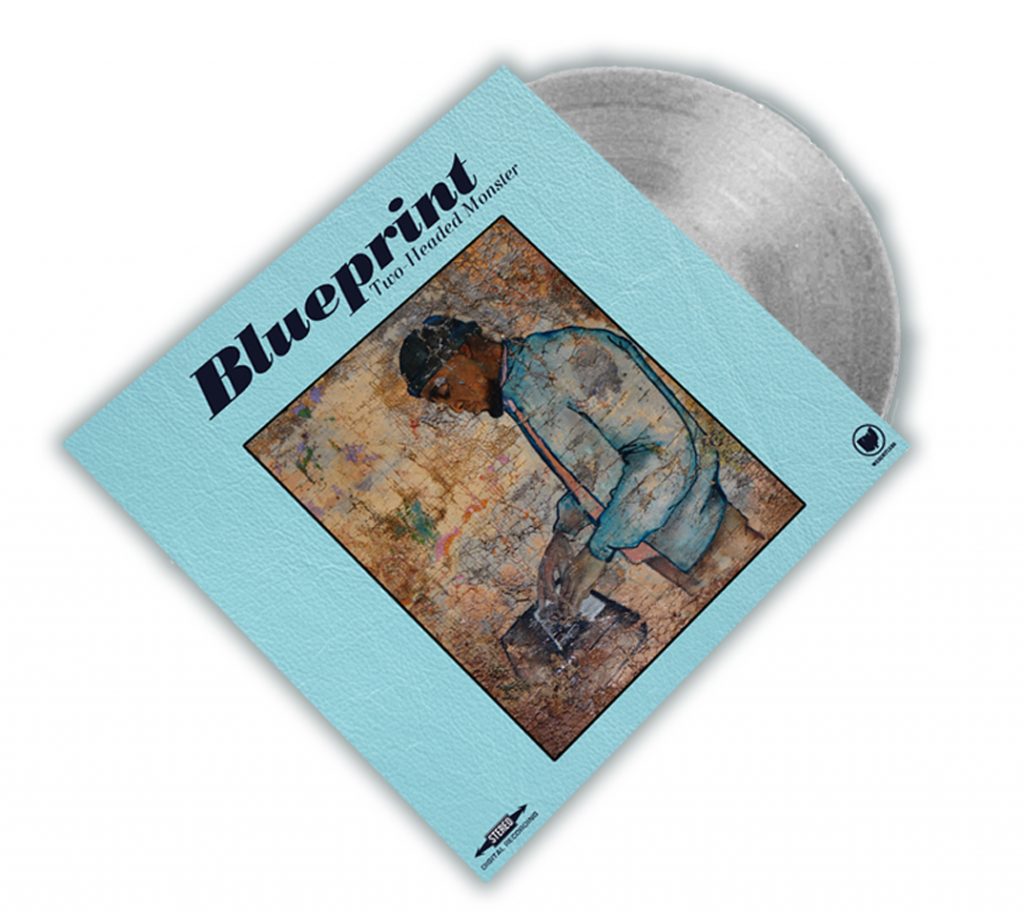 Thanks for your support!
BLUEPRINT
---
My latest album
Two-Headed Monster
is out now.  Order/Listen here
HERE