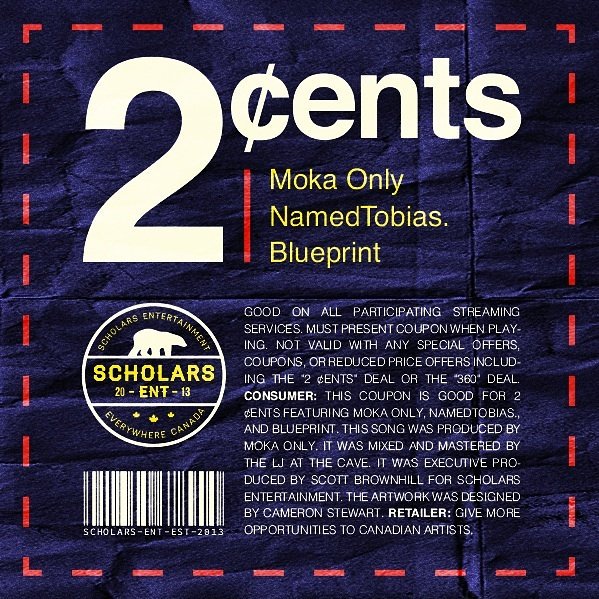 "2 Cents" featuring Moka Only, NamedTobias, and Blueprint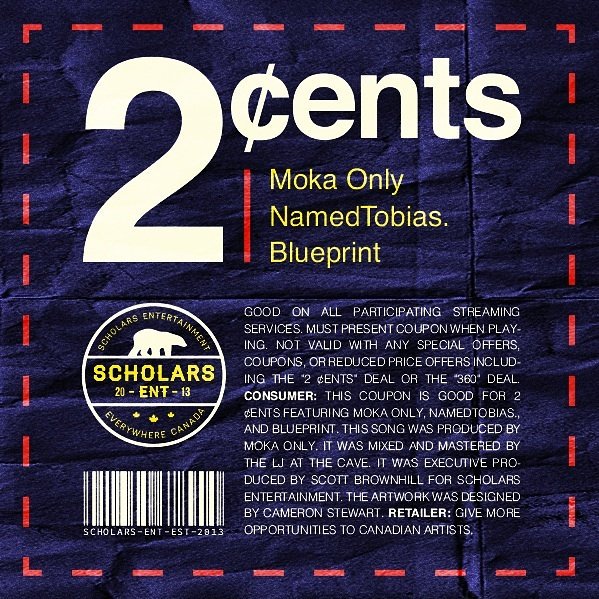 Y'all ready for some new music?  Check out this dope new collaboration I did with Scholars Entertainment called "2 Cents" that features me, Moka Only, and NamedTobias.  Beat by Moka Only.
Check it out now available on all streaming platforms here http://smarturl.it/2cents 
Word!