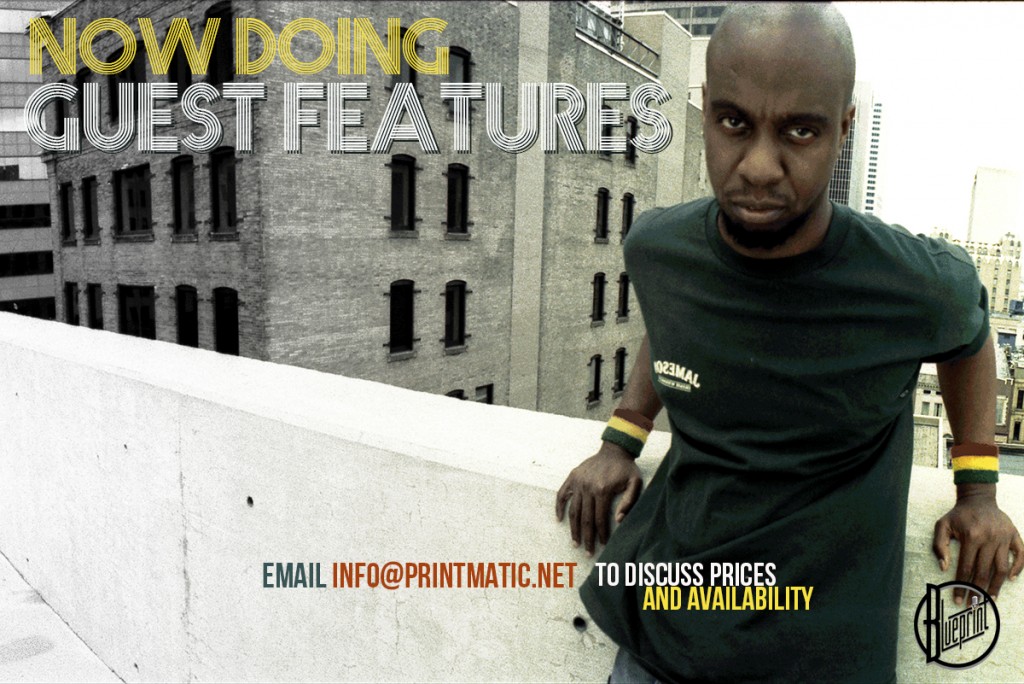 MCs & Producers who are interested in having me featured on your next project, this is what I offer:
No long waits – Average 2-3 day turn around time.
No generic verses – We collaborate on the song concept together
No Half-Steppin – I never go thru the motions on features. I take pride in my work.
Hooks – Will also try write a chorus if the song doesn't have one already
Beats available – Beats sold at discounted price for features.
Payment options – Fee can be broken up into two payments.
WAV files – you receive WAV files to mix song how you want it.
For Producers – I will write two verses instead of one to your beat, if needed.
For more details on the collaborative process and price (this is not a free service), please contact me using the below form.  Serious inquiries only.